ON THE MENU
As any of you who have been to Cape Town will be well aware, the city knows a thing or two about food and drink (Our waistbands were also well aware of this fact following last year's show #nextsizeup #noregrets).
We think that being busy on the We Are Africa floor is no excuse to miss out on Cape Town's foodie scene – so we're bringing a smorgasbord of the city directly to you with our pop-up bars, coffee spots and the return of MARKET. Check out our gourmet spread below – we'll see you at the bar(s)?
MARKET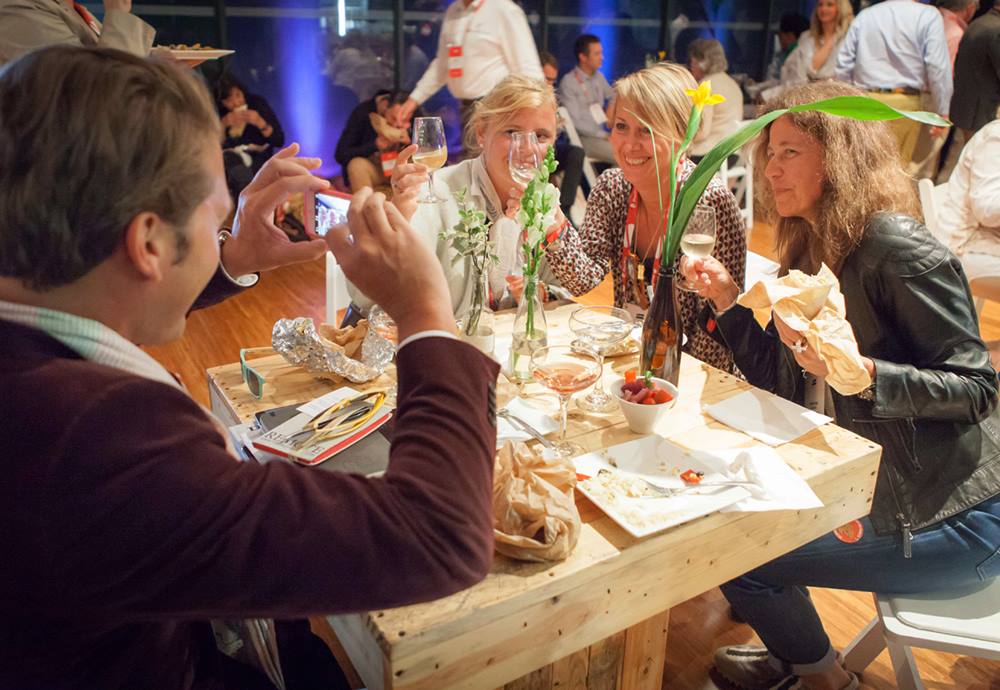 After the success of last year's launch, our on-site lunch spot MARKET returns with a series of delectable dishes from a variety of F&B experts, including Grand Africa's Pongrácz Bar and delicious smoothies from Escape+Explore's pop-up palette bar.
FOUR TO THE FLOOR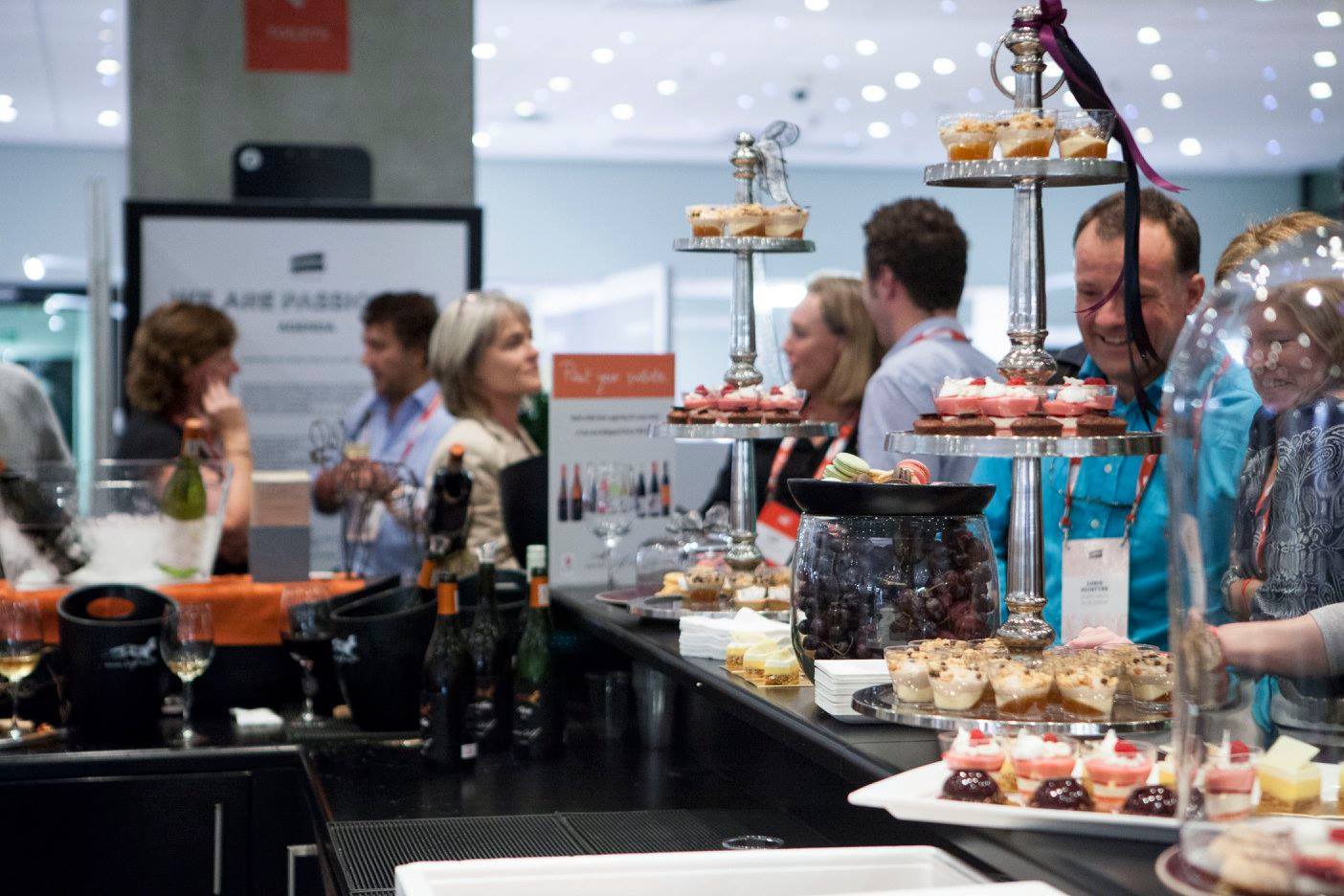 When you need a break from the pace of the show, we suggest stopping by at one of the several food and drink providers who will be serving up bite-sized delights throughout the day on the show floor. Both The Leading Hotels of the World and Relais & Chateaux will be reprising their popular pop-ups and bringing in chefs from the hotels they represent to create gourmet gastronomy on site. Bean There will be taking care of your caffeine cravings with their African coffee blends; meanwhile, Boston Breweries is the place to stop by to sample craft beer from one of the leading charges behind Cape Town's rising craft beer movement.
PITCH STOPS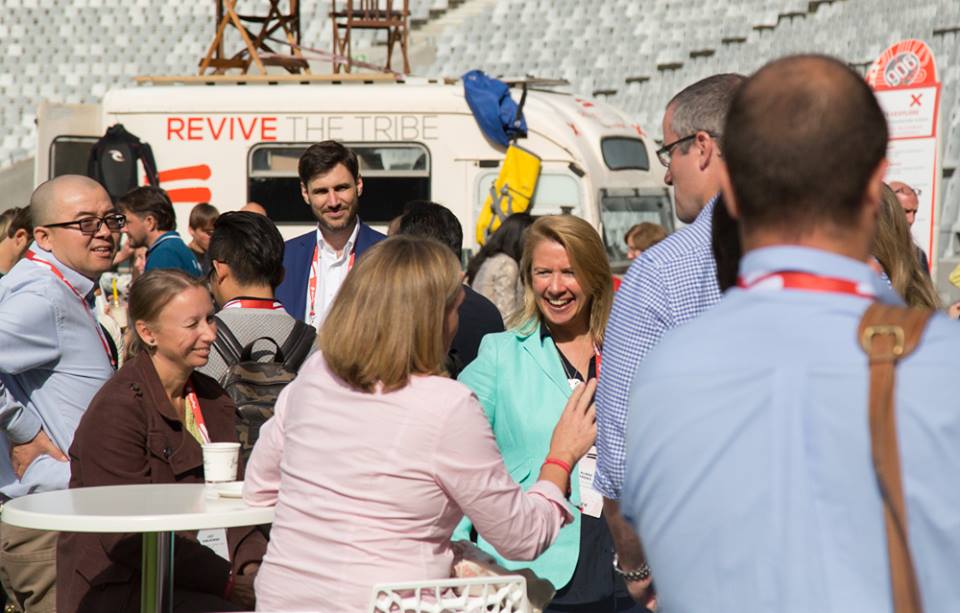 If you're looking for a bright and beautiful place to network, our pitchside pit-stops are the only place to be. Escape+Explore's Revive The Tribe will be serving healthy smoothies and drinks to keep you going – or if you fancy something a bit less virtuous, Luxury Africa's Discovery Bar has you covered with coffee and cocktails. For the first time, Beer House will be joining us by the pitch to provide a taste of the largest African craft beer selection in Cape Town.
Better start loosening those belts…
---
*As with every year, all left-over food from the show will be donated to Knights Catering & Events' charity partner, The Ark.