RWANDA REBORN: HIGHLIGHTS FROM AFRICA'S NEXT HOTSPOT
Judged simply on surface area Rwanda is one of the minnows of Africa, its 26,338 km² dwarfed by even Lesotho, Togo and Malawi.
And yet when it comes to tourism appeal, Rwanda punches above its weight. From the vibrant streets of Kigali to the famed gorilla trekking in the Volcanoes National Park, it's a destination drawing an ever-growing number of travellers.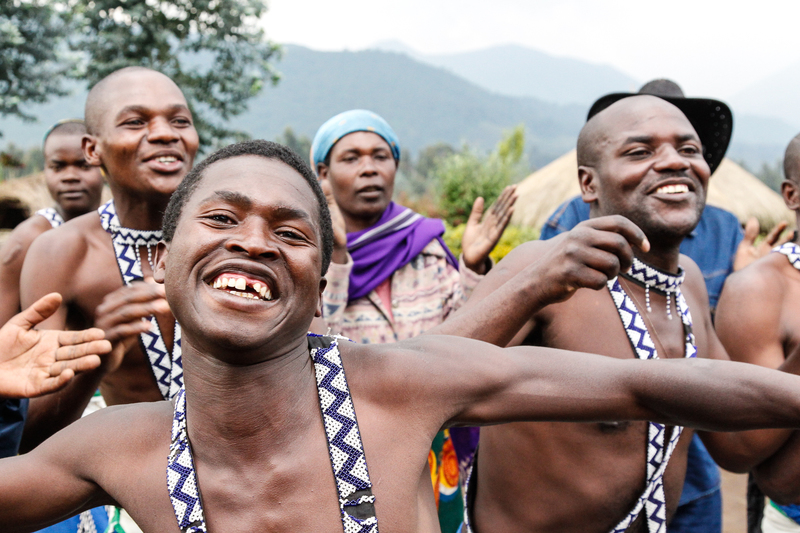 A good bellwether for demand is to look at hotel beds in the pipeline. Swiss International Hotels recently took over management of the Villa Portofino Hotel; Starwood Hotels & Resorts plans to launch the Sheraton brand into Kigali in 2018 with a 136-room hotel; and the Marriott International group has already opened its first property in the city. The Kigali Marriott Hotel is located in the capital's central business district and will offer more than 250 rooms and suites, along with spacious spa and gym facilities.
"We are thrilled to be opening a Marriott Hotel in Rwanda and believe the property will play a significant role in catering for the desires of business and leisure tourists alike," said Alex Kyriakidis, president and MD, Marriott International Middle East and Africa.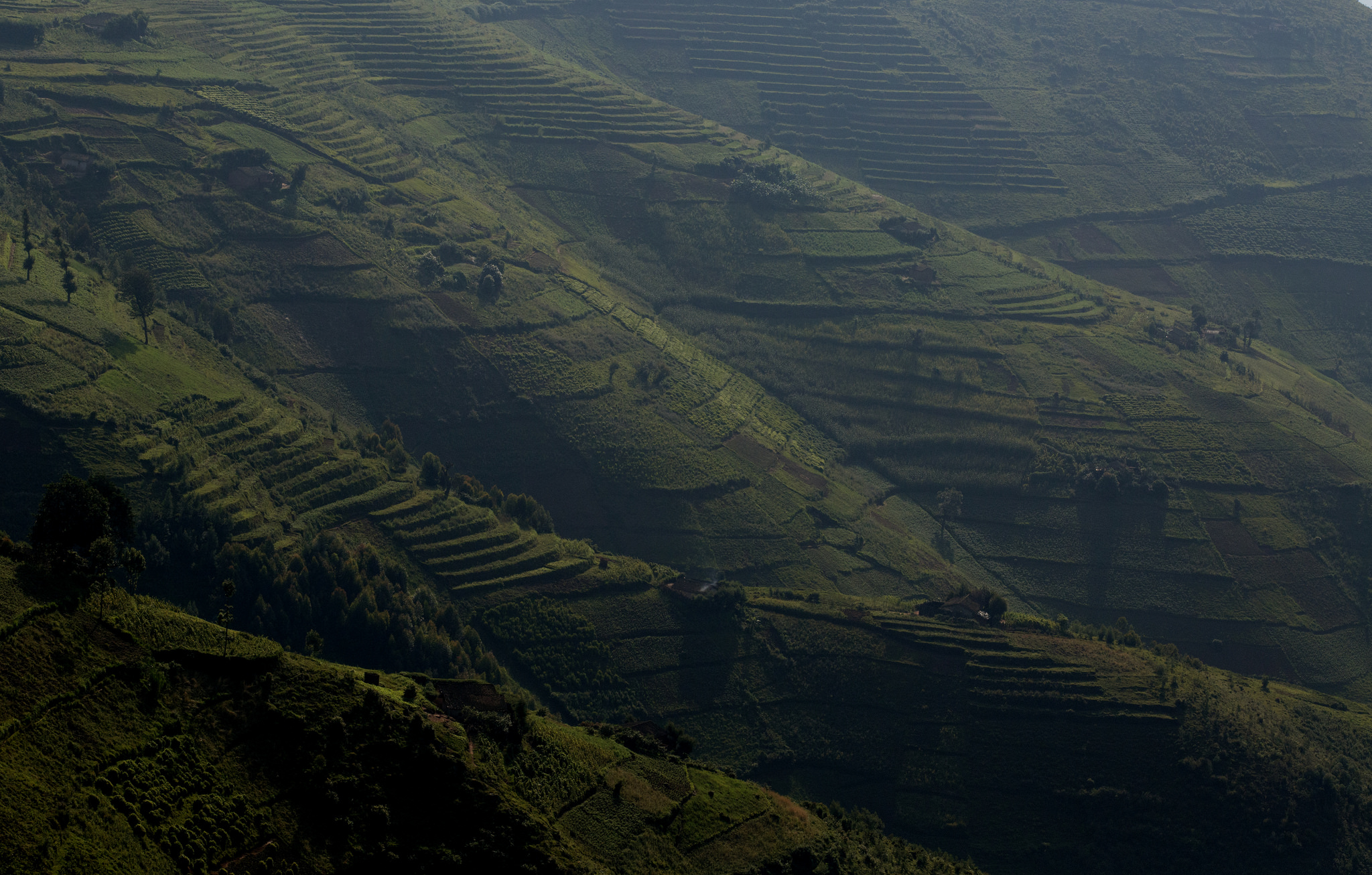 The millennial-friendly Radisson Blu brand is also making its presence felt, with the July 2016 opening of the 292-room Radisson Blu Kigali. Situated alongside the city's massive new convention centre, it's proving popular with both business and leisure travellers.
While authorities are focused on growing business tourism, it is the remarkable landscapes and wildlife opportunities that are the biggest draw card for leisure travellers. Nyungwe National Park offers unforgettable trekking in pristine rainforests, while the north-eastern Akagera National Park brings the surprise of a stellar safari experience. It was here that lions were recently reintroduced to the country after a 15-year absence.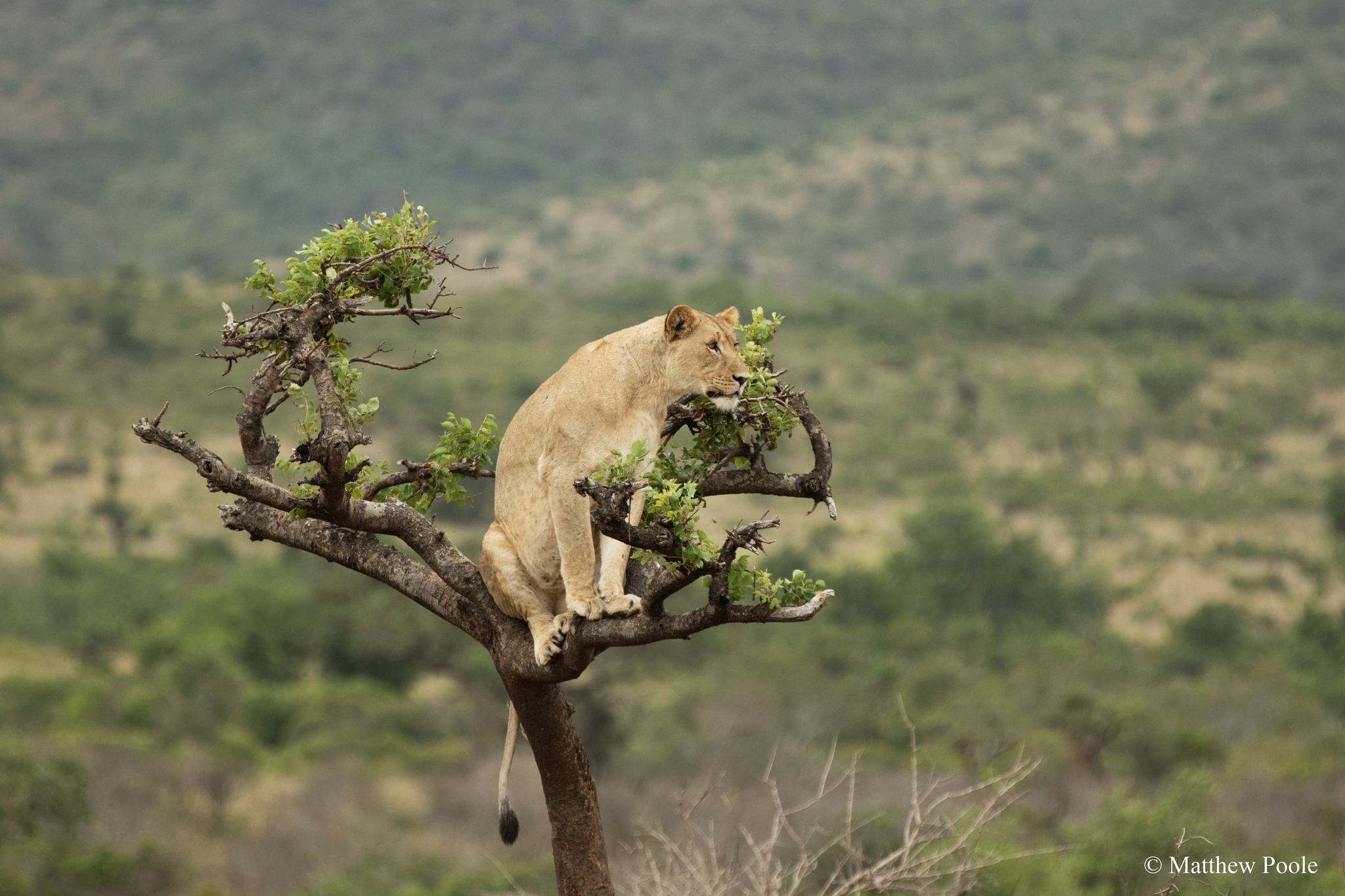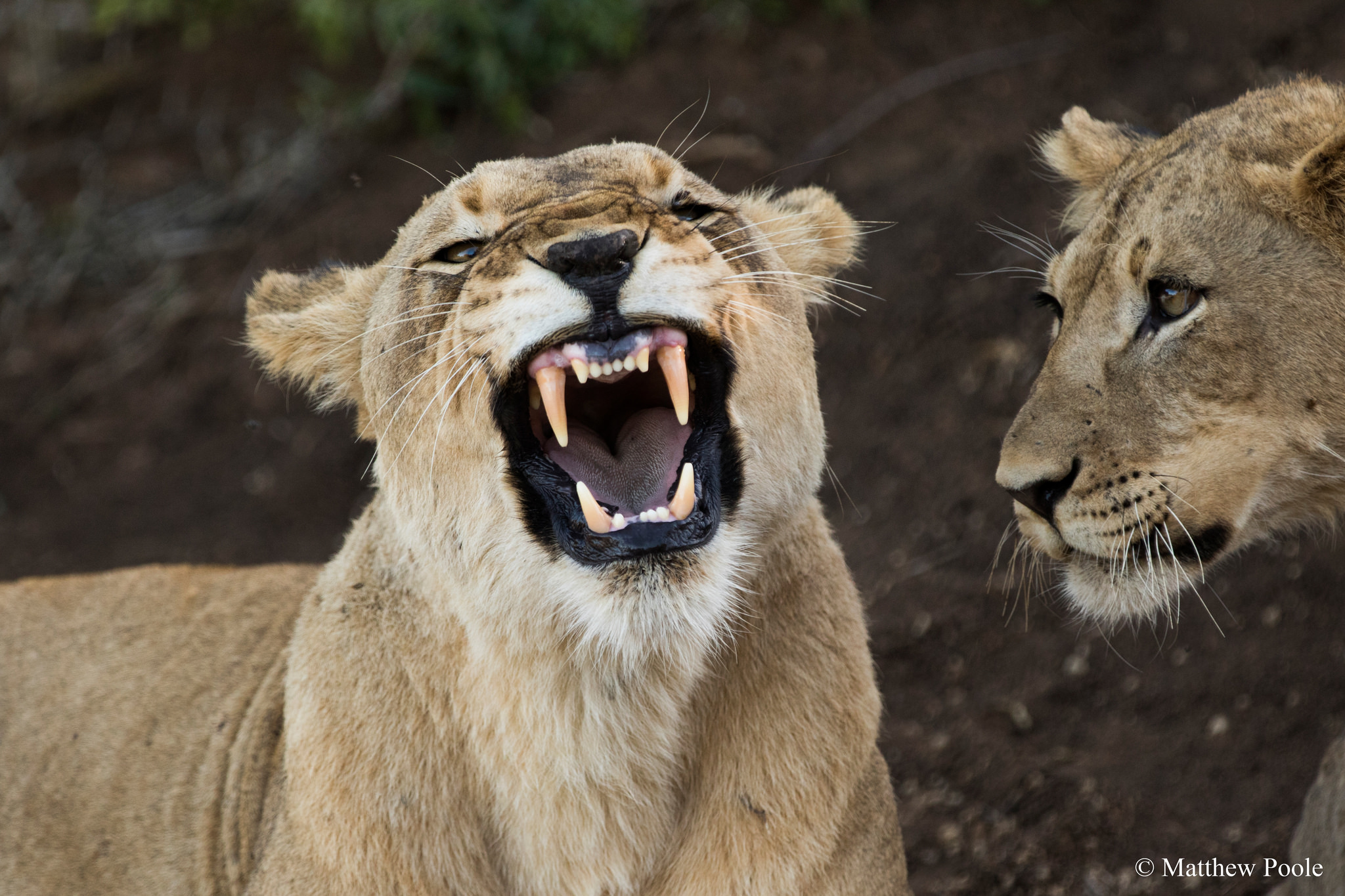 But it is gorilla trekking in the Volcanoes National Park that is top of the list for most visitors, and has seen a number of respected hospitality groups establish a presence in the region.
The most exciting new development is the arrival of Wilderness Safaris, who are currently developing two lodges in the country.
Bisate Lodge will offer 12 rooms on the borders of Volcanoes National Park, making it an ideal base for gorilla trekking. A 15-minute helicopter ride south, a rustic six-bedroom forest lodge in Gishwati-Mukura National Park will offer guests exclusive access to the area's habituated chimpanzee and golden monkey communities. Both lodges are due to open in 2017.
"We have found the Rwanda government, ecotourism industry and conservation community to be nothing but welcoming and hospitable in partnering with us to pioneer a new kind of ecotourism in this inspirational country," commented Keith Vincent, group CEO of Wilderness Safaris (read our full interview with Keith here).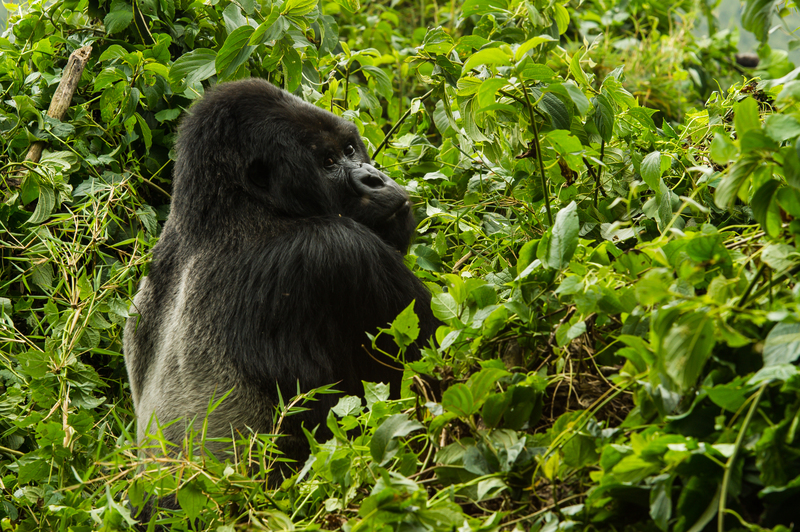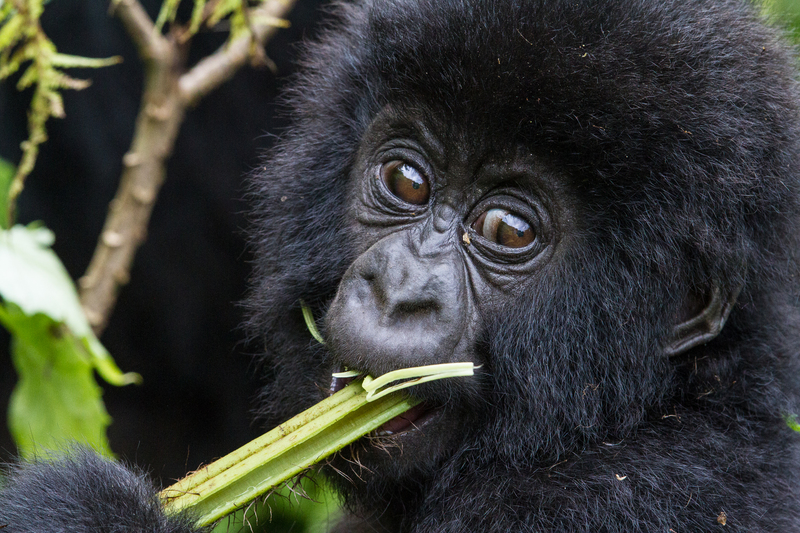 Getting rid of red tape has certainly helped boost tourism to Rwanda and the East African region. The East African Community Visa allows for multiple-entry travel between Uganda, Kenya and Rwanda. The visa costs US$100, is valid for 90 days, and can be obtained at any consular office of the participating nations.
Air access, for obvious reasons, also plays a crucial role in growing inbound tourism. Although Rwandair is one of the smallest carriers in Africa it has big ambitions to grow its regional and international network. With the arrival of its first wide-body aircraft the airline will launch a new route to Mumbai from September 2016, and plans to offer a direct flight to Durban (South Africa). The carrier currently flies direct to Kigali from Brussels, Dubai and Johannesburg.