WINE, DINE AND SHINE
Hotels are at the heart of tourism, and people are at the heart of hotels. It's with this in mind that Annette Kesler and Chania Morritt-Smith of showcook.com created the Cape Legends Inter Hotel Challenge, which aims to mentor and nurture aspiring chefs and sommeliers to ensure the South African hospitality industry continues to grow.
"We as the City of Cape Town are delighted with events like these," said Councillor Garreth Bloor, Mayoral Committee Member for Tourism, Events, and Economic Development. "Tourism generates not only economic development and jobs, but an incredible upward mobility in these sectors gives people the opportunity to dream. One thing that's so striking is the way people from all backgrounds are able to achieve incredible things on the international stage."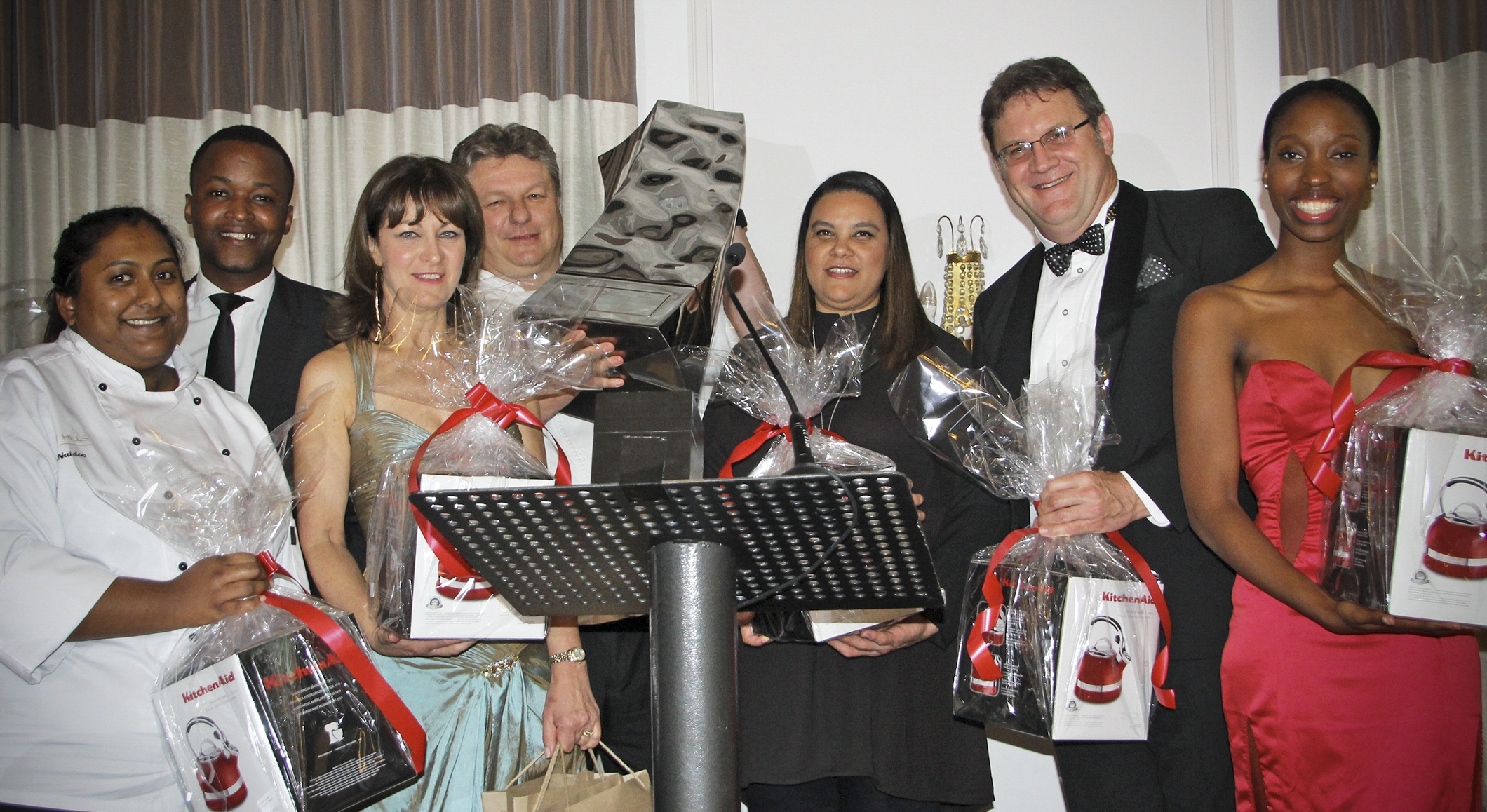 The fourth annual process began earlier this year when candidate chefs and wine stewards from around two dozen of South Africa's best hotels were randomly paired with wines and spirits from Distell, a conglomerate with a strong portfolio of internationally renowned and award-winning brands including Allesverloren, Alto, Bain's, Bisquit, Black Bottle, Bunnahabhain, Durbanville Hills, Fleur Du Cap, Le Bonheur, Lomond, Monis, Nederburg, Neethlingshof, Plaisir de Merle, Pongrácz, Scottish Leader, Stellenzicht, Uitkyk, Van Ryn's and Zonnebloem.
"More and more visitors are discovering the rich cultural diversity of our great country," said Richard Rushton, Managing Director of Distell. "Our rugged beauty, outstanding climate, superlative hotels and excellent wines are all helping to raise our international profile as one of the most exciting travel destinations. More importantly, it's our people and their warm and friendly hospitality that are making a real difference to the tourism experience."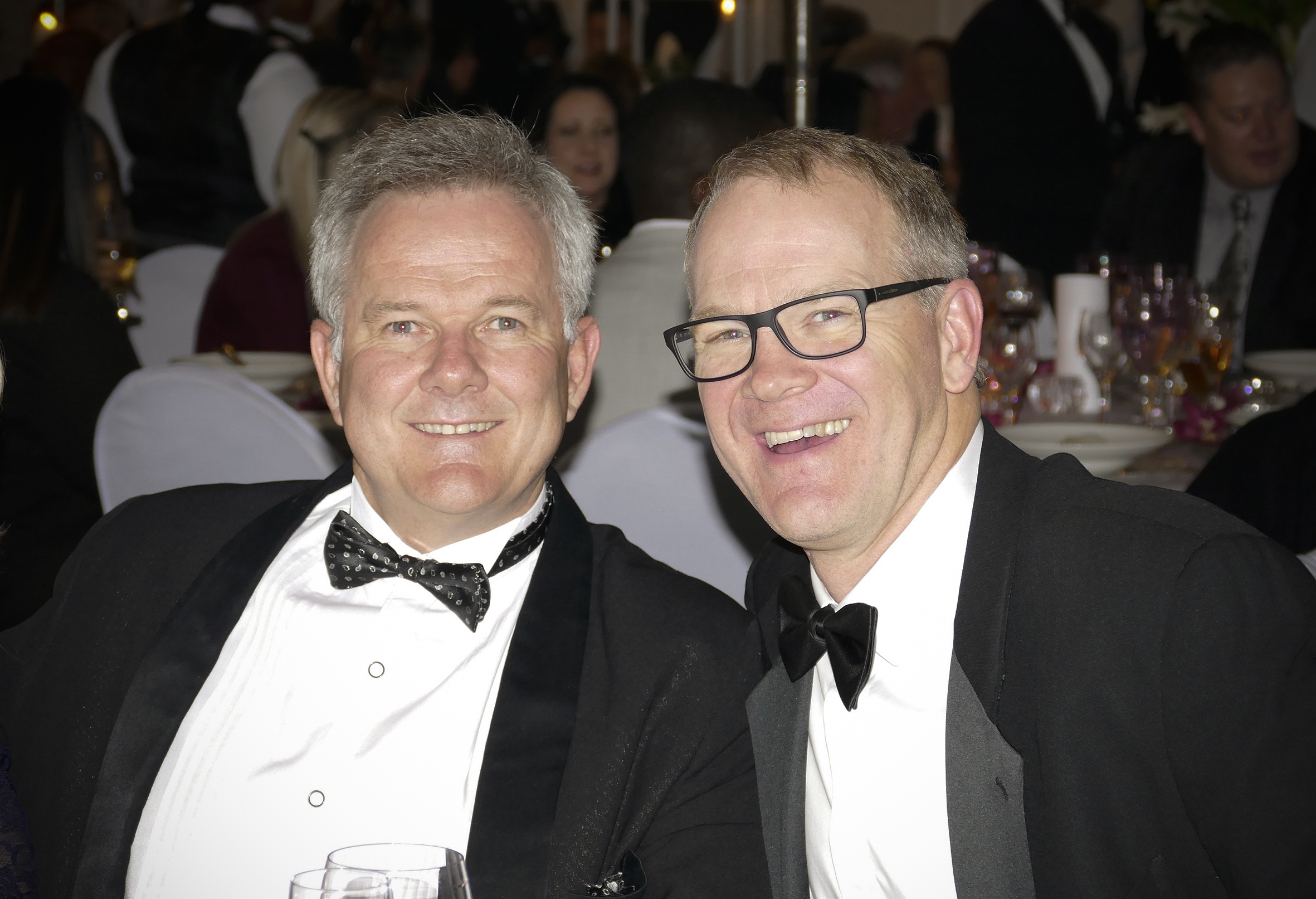 The candidate chefs and wine stewards had to create a three-course meal, paired with the wines and spirits, using local ingredients from the sponsors: SA Pork, Rio Largo olive oil, Lancewood soft white cheeses, and hand-harvested Khoisan sea salt.
At the 'Platinum and Pearls' black-tie gala dinner, held at the Belmond Mount Nelson Hotel on Friday 29 July, participants and winners were awarded generous prizes, bursaries and cash by Cape Legends, Cape Wine Academy, Distell, Estée Lauder, Global Knives from AL&CD Ashley, Hospitality Property Fund, KitchenAid SA, Riedel glassware, ScanPan Cookware, South African Sommeliers Association, Struik Lifestyle and Von Geusau Chocolates.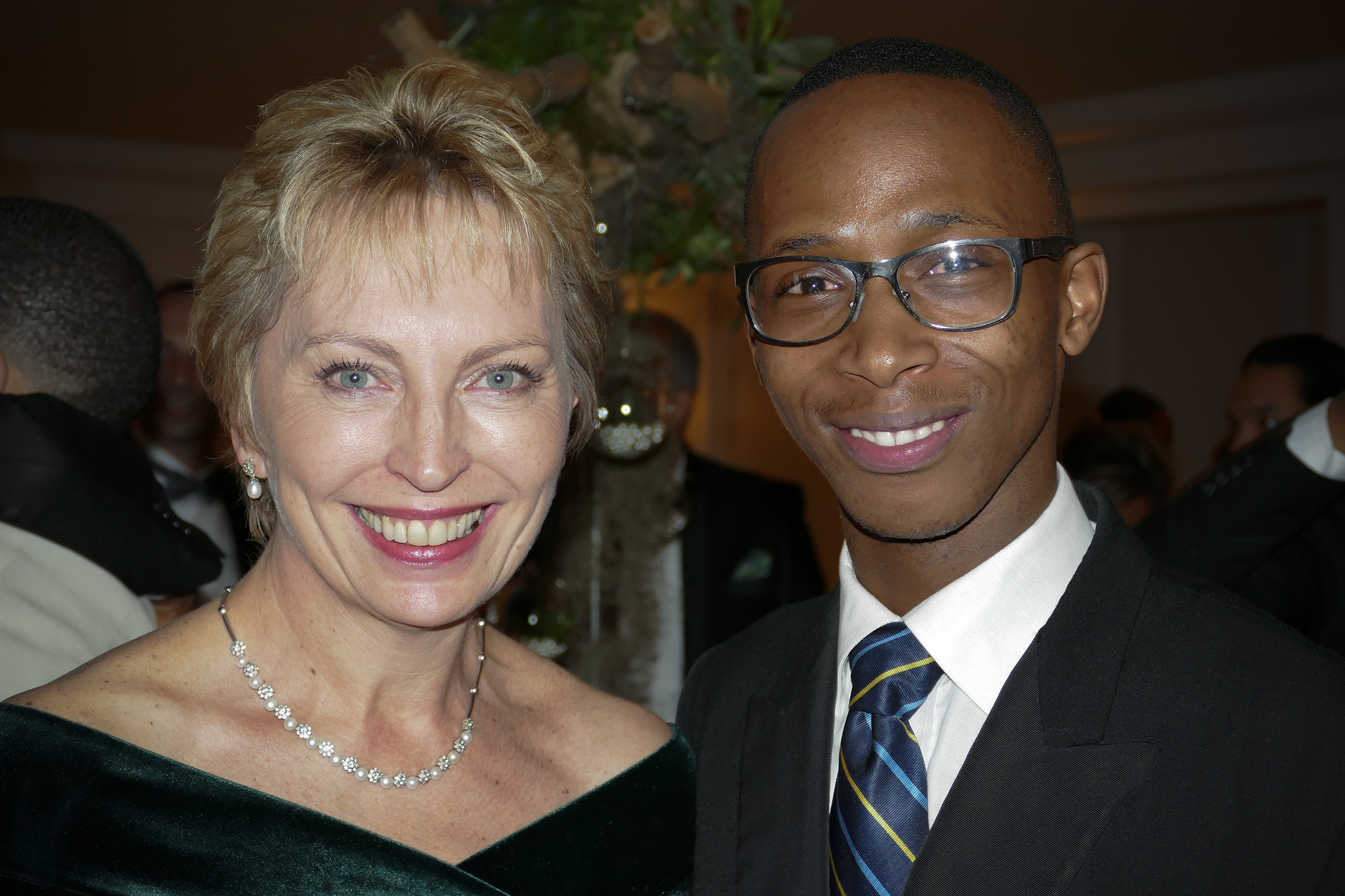 The winning wine steward was Sibonele Nongqotho, of the Cape Grace Hotel. His prize includes a ten-day travel experience, including time in London (staying at Red Carnation Hotel's Montague on the Gardens and working closely with the 67 Pall Mall sommelier team), Scotland (with visits to top distilleries) and France (visiting Cognac and Bordeaux). He will also be awarded a top bursary from the Cape Wine Academy and attend the launch of the prestigious Platter Wine Guide.
The winning chef was Rusita Naidoo of The Beverly Hills Hotel. Her prize includes a three-week working visit to the Michelin-starred Radisson Blu Alcron in Prague. As was the case for last year's winner Charmainne Deacon, the experience is likely to be a career-defining and life-changing one.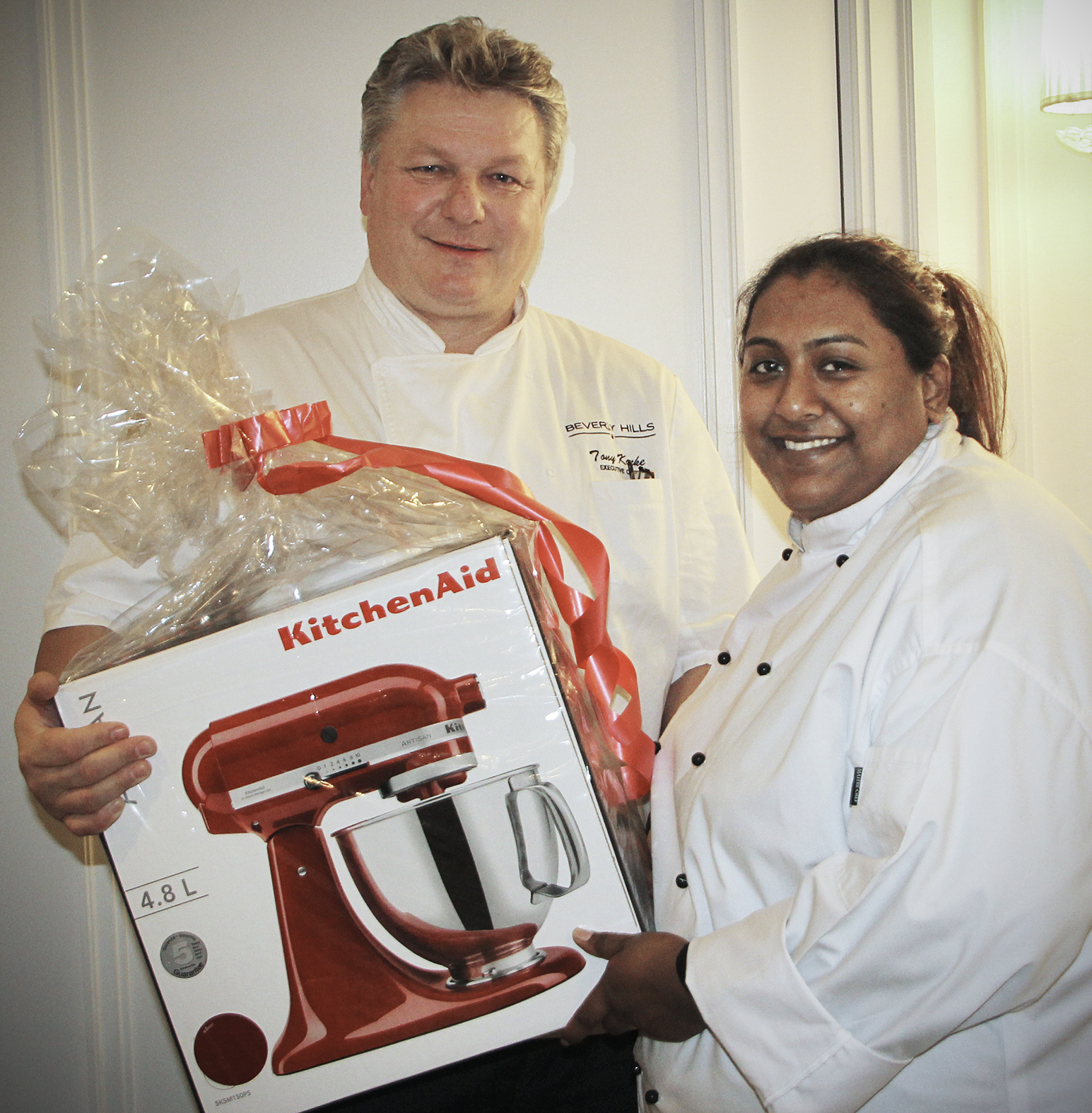 "My memories of last year are about hard work and perseverance," Deacon said. "As a pastry chef, I had to push myself to accomplish what I never thought I would or even could. I still cannot believe I won."
In March this year, Deacon spent three weeks working at the Shangri-La Hotel in Dubai. She was struck by the flavour profiles in the Vietnamese restaurant Hoi An. She was also surprised to discover no stoves in the Chinese restaurant Shang Palace, but overcame her doubts when she cooked egg-fried rice in a wok.
"The experience of the competition changed me as a chef," Deacon continued. "It reignited a spark. There's always more to learn; you never reach the point where you know it all."
Find the full list of winners at www.showcook.com.