THE DAWN OF 'A CYRIL SPRING': WHAT THE RISE OF RAMAPHOSA MEANS FOR THE SOUTH AFRICAN TOURISM INDUSTRY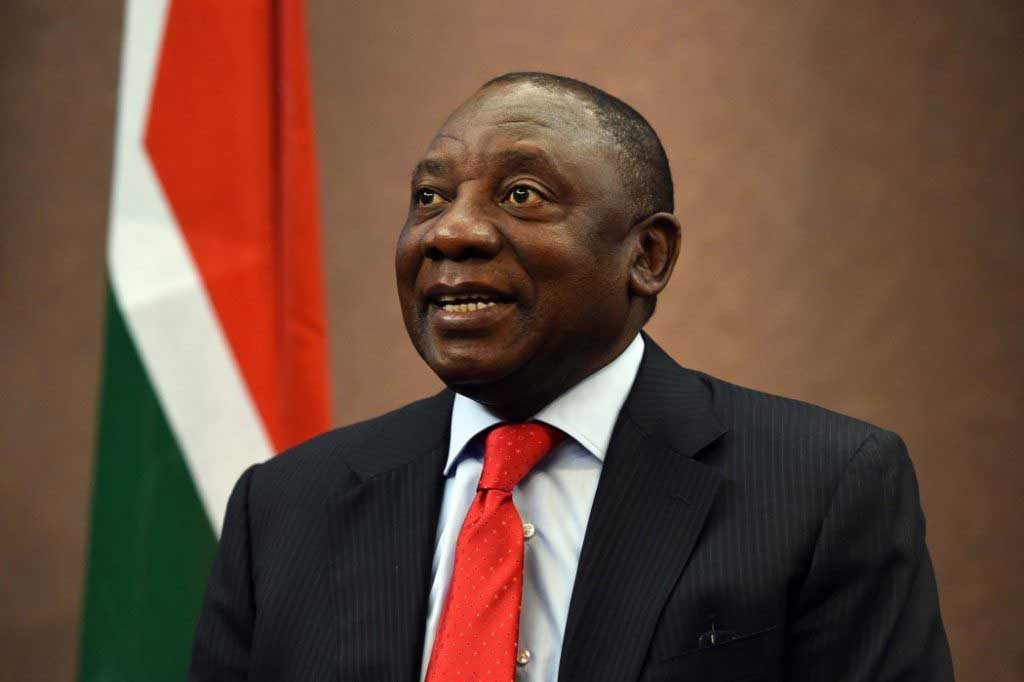 For two weeks before Christmas, South Africa held its breath. The scandal-hit President Jacob Zuma was stepping down as party leader, and his successor would determine the country's future – major economic reform with Cyril Ramaphosa, or preserving the status quo with Nkosazana Dlamini-Zuma.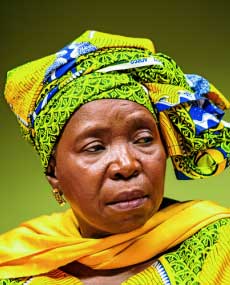 "When Cyril won, hope came flooding back", says Lucilla Booyzen, the director of South African FashionWeek. "The country has gone through an impossible time, but it feels like we could be on the brink of change. Any message that says we are all working together will bring people to us."
Zuma drove the country to breaking point. In 2016, South Africa's economy was roughly the same size it had been in 2009, according to the World Bank – and 24 years after the end of Apartheid, half the population still lives in poverty, with unemployment sitting at 27 per cent.
But to mark the end of this long, economic winter, South Africa is currently luxuriating under what has been described as the 'Cyril spring' – and the sense of hope and renewal is palpable across the country.
"Ramaphosa is a breath of fresh air, especially for the tourism industry", says James Vos, the Shadow Minister of Tourism, who says he aims to work closely with the new President to ensure tourism is high on government's agenda.
"Tourism is a major employer and benefits the economy, so it should definitely feature prominently on Ramaphosa's agenda", says Sean Kritzinger, the director of safari group Giltedge.
"This is an exciting time to be in South Africa", says James Chisnall, the director of Untravelled Paths. "It feels like the country is on the brink of major change."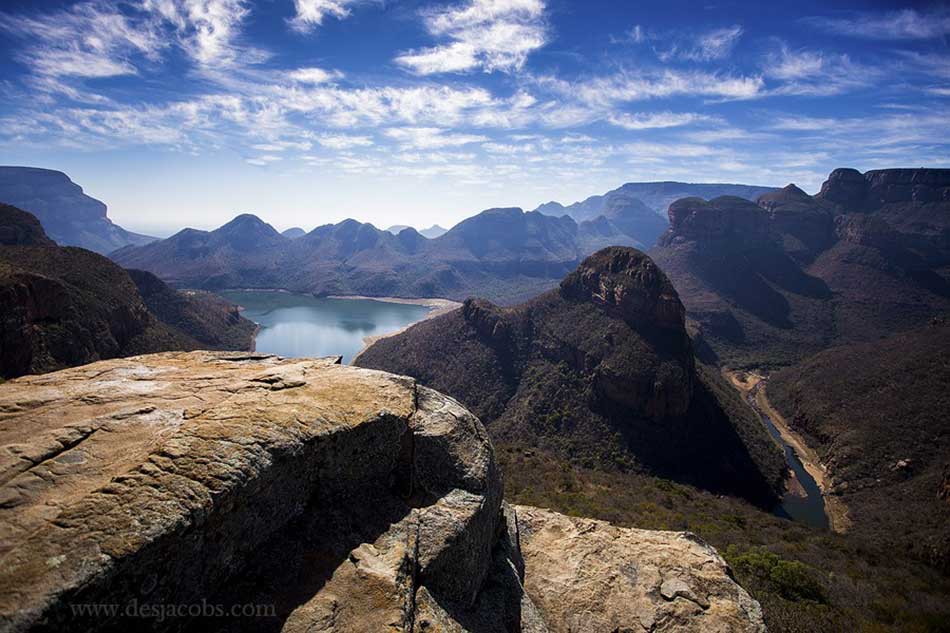 South Africa is a dream tourist destination in more ways than one. With vast, craggy mountains looming above a glistening sea and picture-perfect coves, Cape Town is so spectacular that it's almost impossible to take a bad photograph of it. But like all great beauties, it wants to be judged on more than just its looks. And thanks to its world-class museums, stellar wine farms, acclaimed restaurants, and thriving art scene, a trip to Cape Town is now part cultured city break, part beach holiday.
With the bold regeneration of the once-abandoned city centre, Johannesburg, meanwhile, is reclaiming its role as the cultural hub of southern Africa, and is fast attracting international artists, musicians and chefs to its skyscraper-strewn metropolis.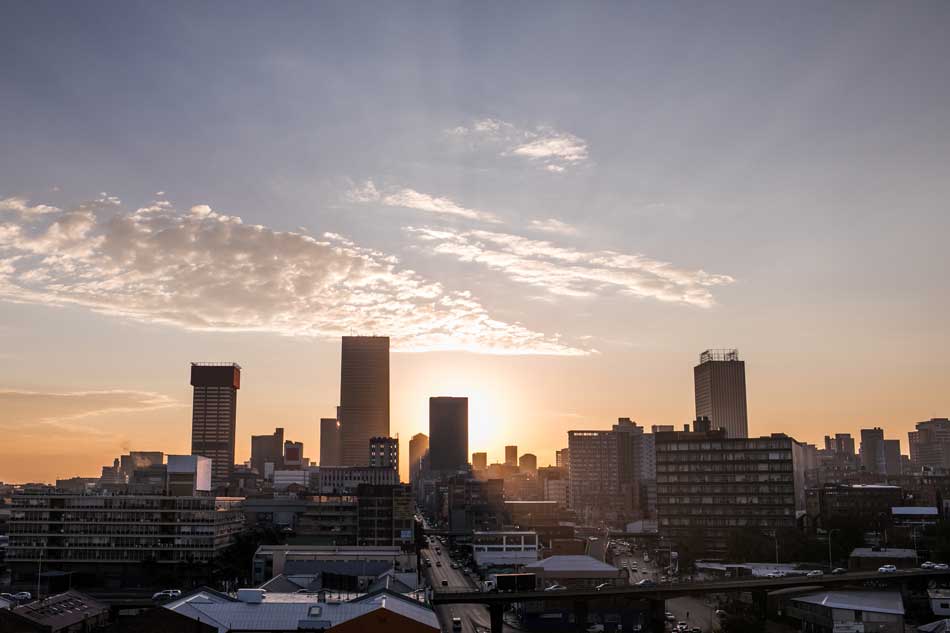 Then there is the Kruger Park, where the Big Five strut past your jeep – or if you're lucky, the veranda outside your bedroom. Two rivers zigzag around the park, leading not only to spectacular rainbow-strewn scenery, but also to impressive amounts of game – you can see thousand-strong herds of buffalo and three prides of lion in one day, as well as packs of endangered wild dogs.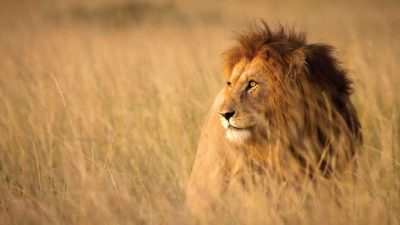 However, systematic problems including crime, corruption and political instability continue to deter tourists – all issues that Ramaphosa has promised to fight.
He believes that Ramaphosa will be critical to South Africa's brand and its international standing. "If Ramaphosa continues to appoint the right people in the correct portfolios, like [he has done with] the Eskom Board, then this will also have a profound effect, as the world is watching."
However, the only potential danger is the exchange rate, which currently sits very much in favour of visitors to South Africa.
"The changes in government will undoubtedly lead to more investment and tourist arrivals as long as the rand does not strengthen more than 15 to 20 per cent. Our industry has become a lot more expensive over the last five years in rand terms, so we will need to cut back prices all round if our currency strengthens by more than an acceptable margin", says Sean Kritzinger.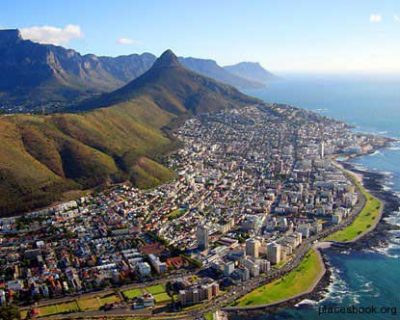 Arrivals in South Africa from the Americas grew by 12 per cent in 2017. In 2016, the number of tourists in South Africa was 15.52 million. This figure is forecasted to reach 18.5 million by 2021.
A major destination for the European market, who flee the cold, northern winter for the South African summer in their droves each Christmas, South Africa is still largely untapped by the Americans, who tend to focus on luxury safari destinations instead, such as Kenya and Botswana.
Although with the arrival of Ramaphosa, South Africa may become a tourism honeypot to visitors from around the globe.