AFRICA'S BEST AND BRIGHTEST REVEALED AT THE INNOVATION AWARDS 2017
Last night our tribe donned their best gold shimmer and shimmied on down to Shimmy Beach Club to celebrate the fourth annual Innovation Awards, hosted by The Ritz.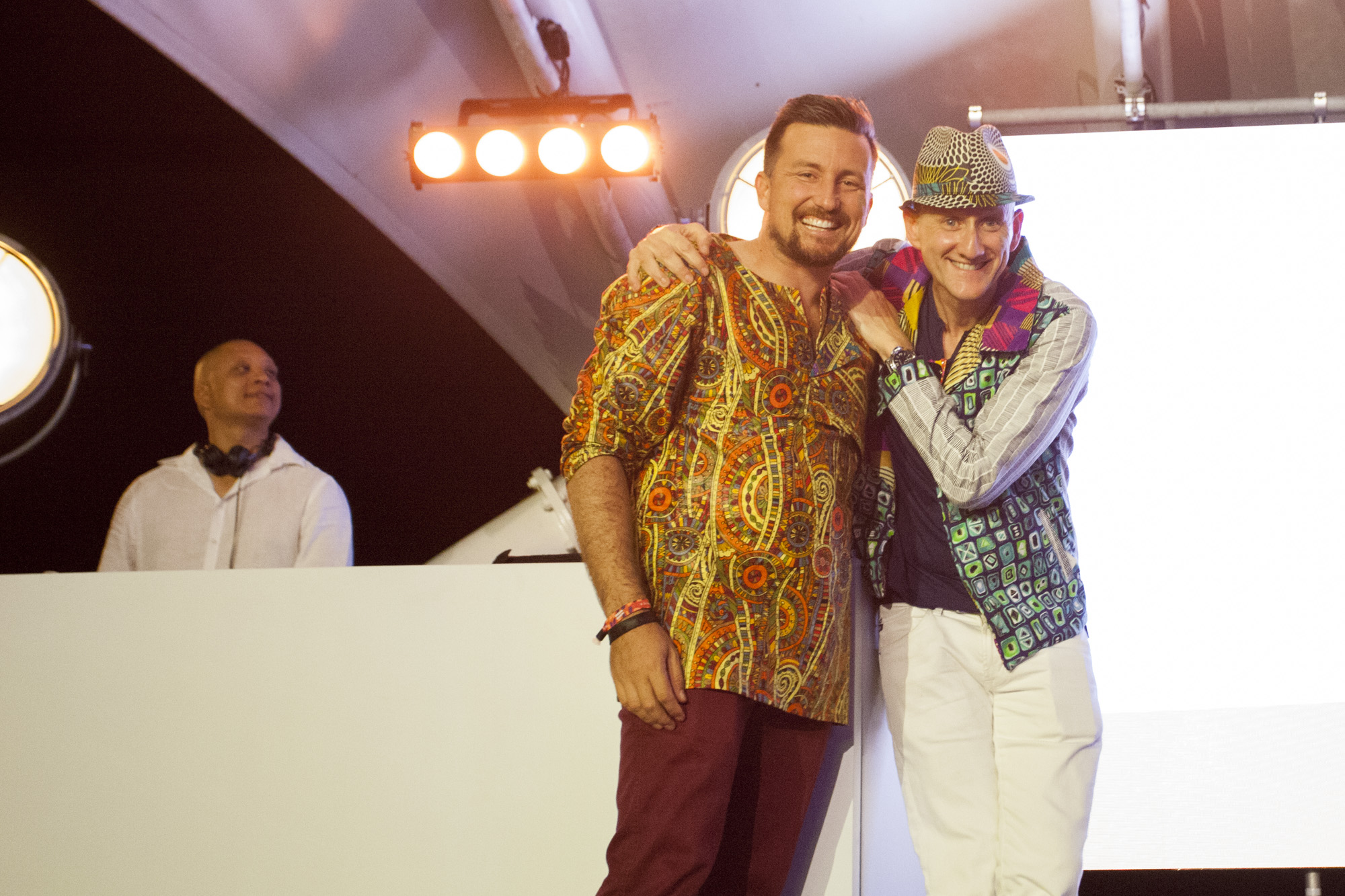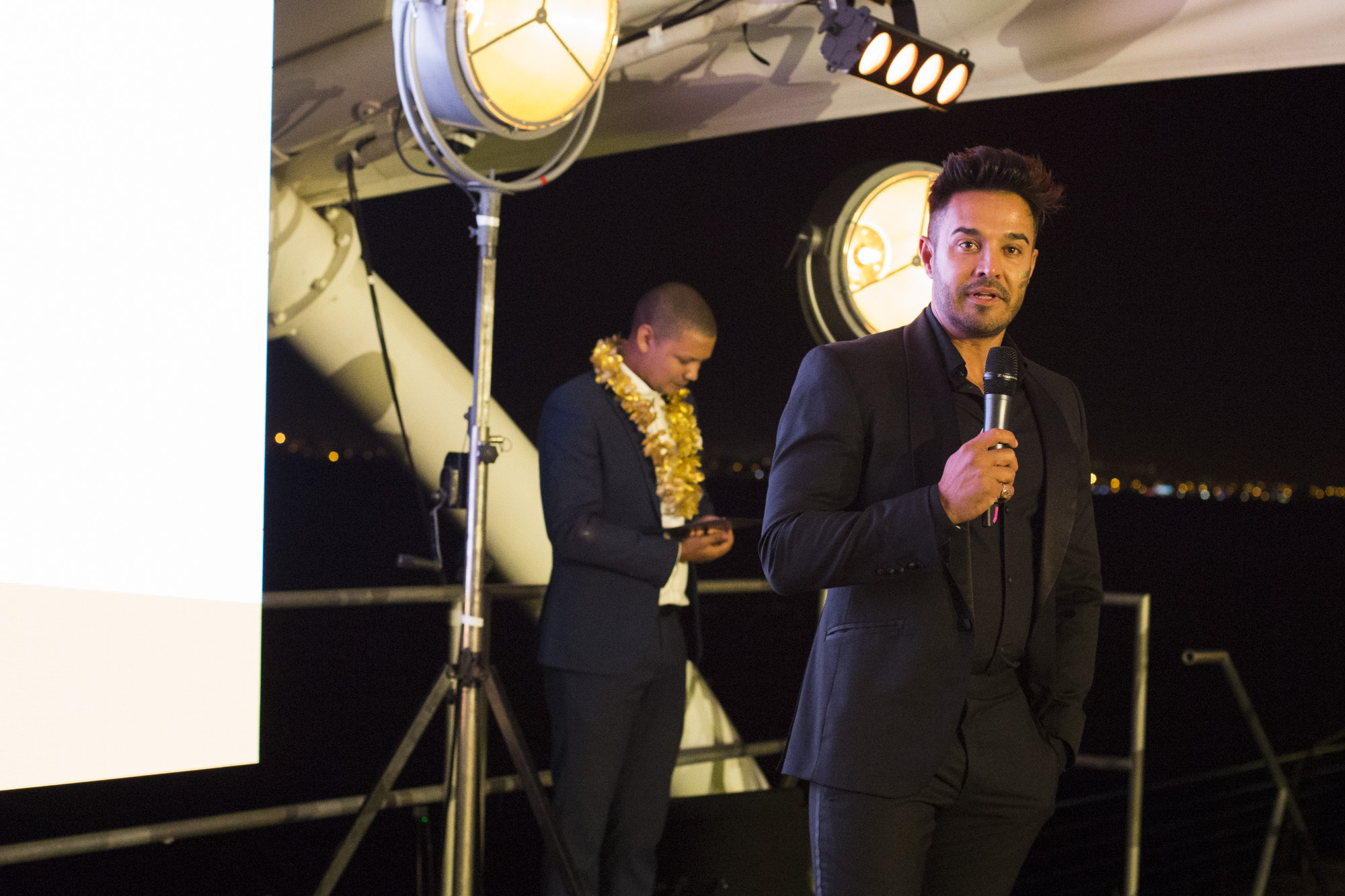 For those who don't know (and where have you been??), the Innovation Awards were designed to uncover the most inspiring, bold and unexpected achievements in African travel, from conservation and community projects through to high concept design and the individuals having a big impact on the scene. This year, we introduced two new categories, RISE AFRICA and SUPPORT AFRICA, to recognise the efforts of up-and-coming African travel stars and progressive voices outside the continent, handing over the entries to a few African travel and creative industry insiders to select the shortlist before the tribe voted for their winners.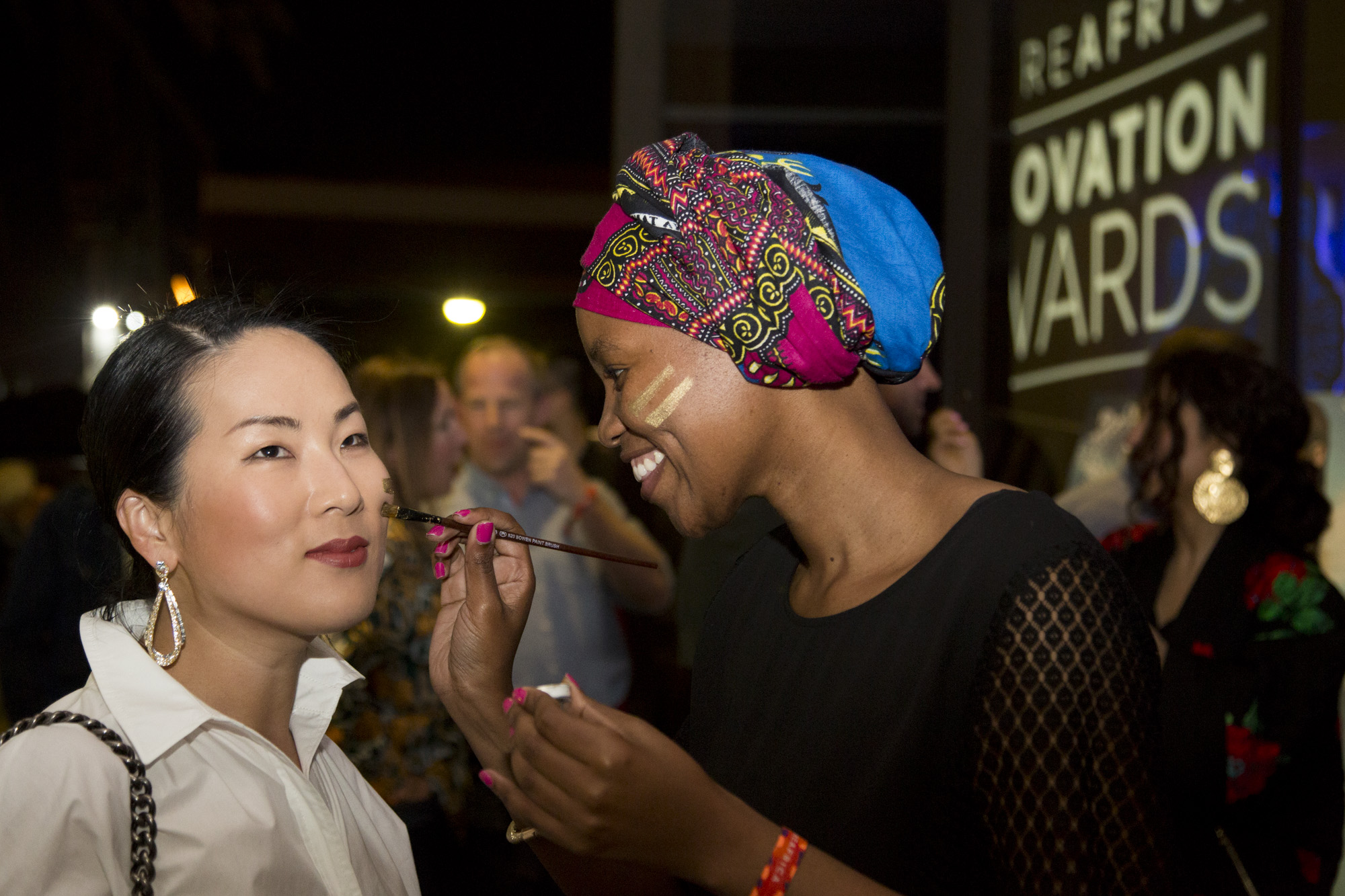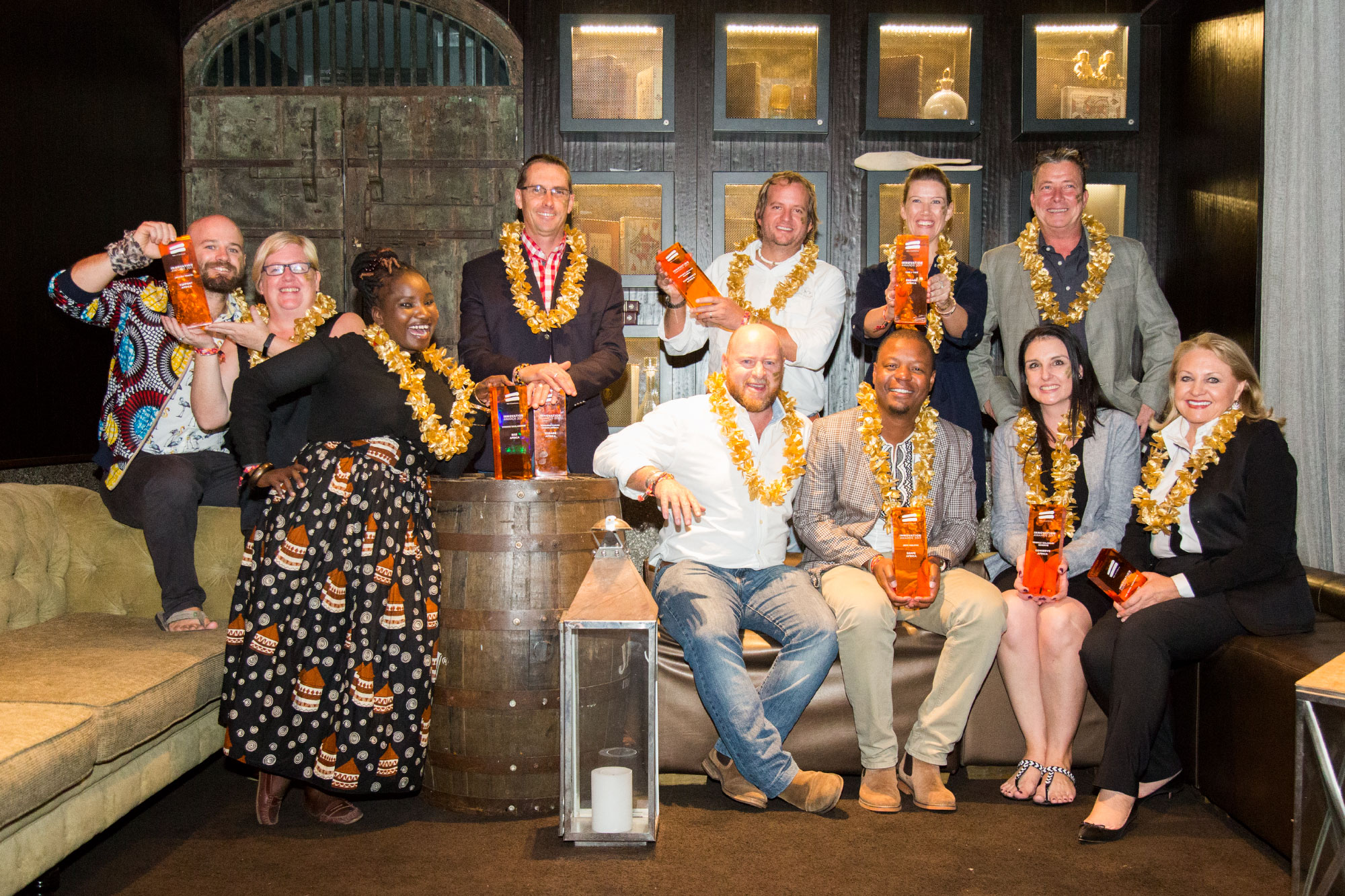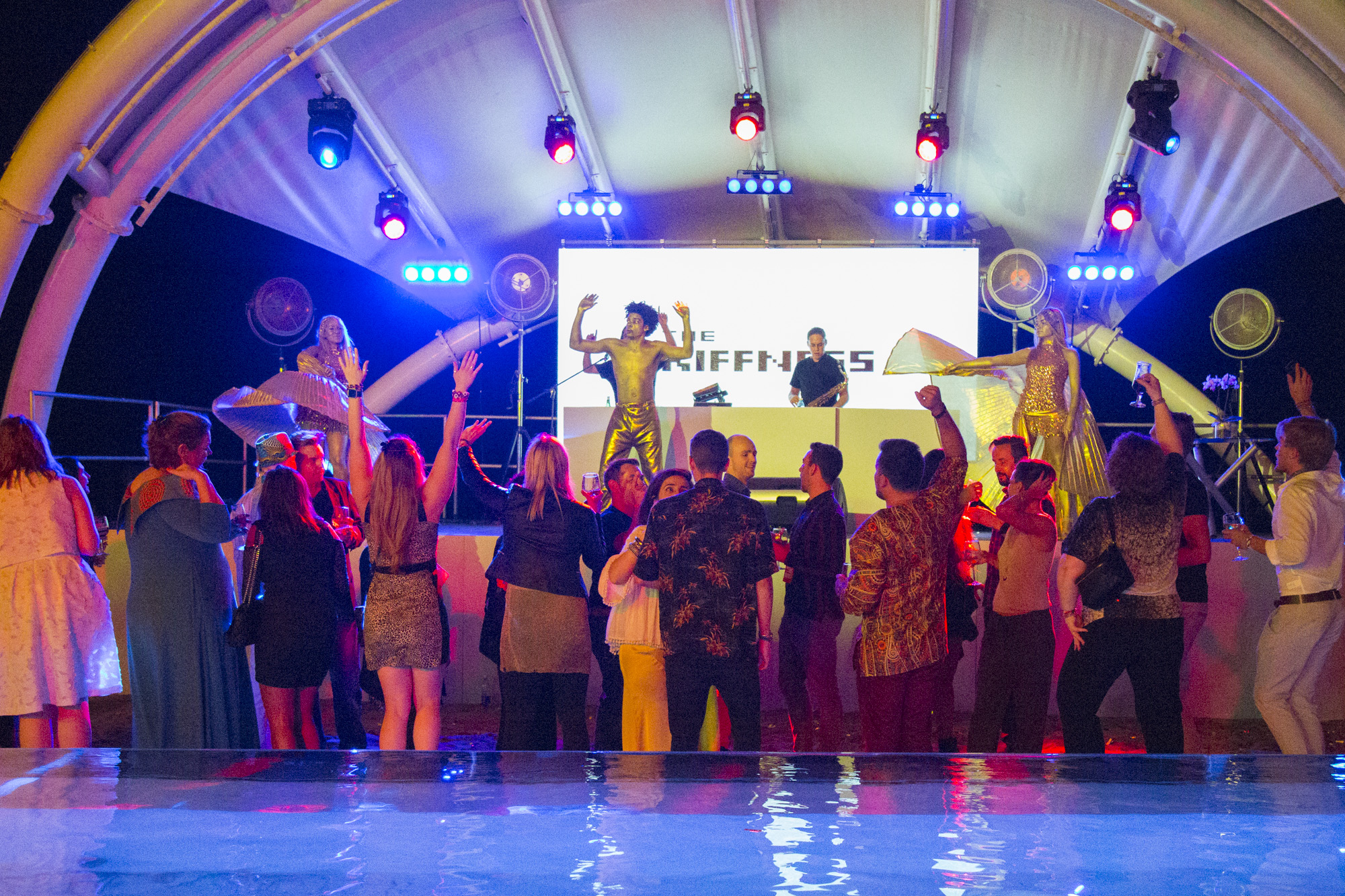 As usual, you didn't disappoint and amid a strong field of competition, we emerged with a host of inspirational brands and individuals who are truly shaping the future of African travel – followed by an equally stand-out performance from The Kiffness. With no further ado, here are your Innovation Award winners for 2017…
---
2017 WINNER: TSWALU KALAHARI RESERVE
THE GROUND PANGOLIN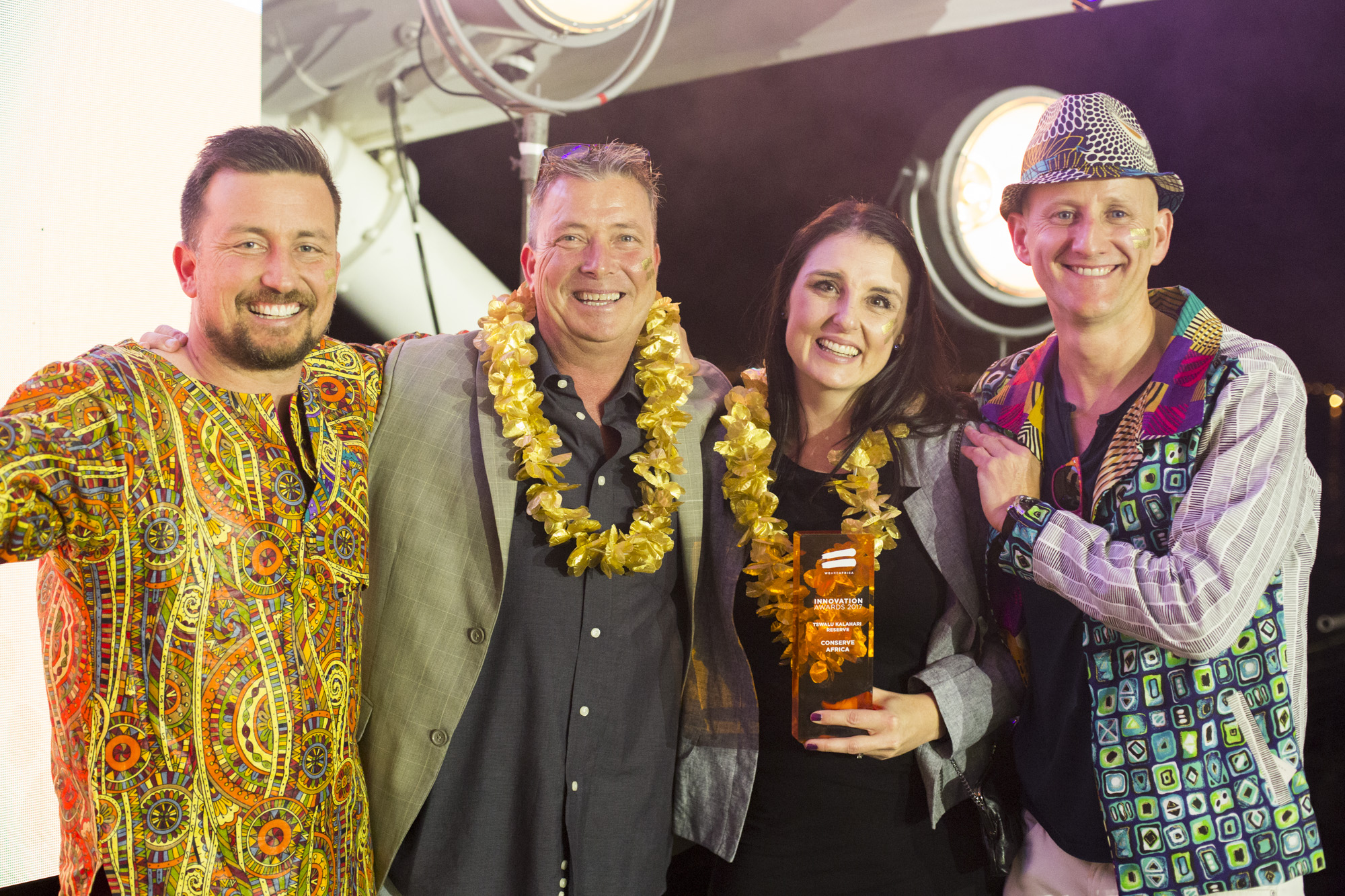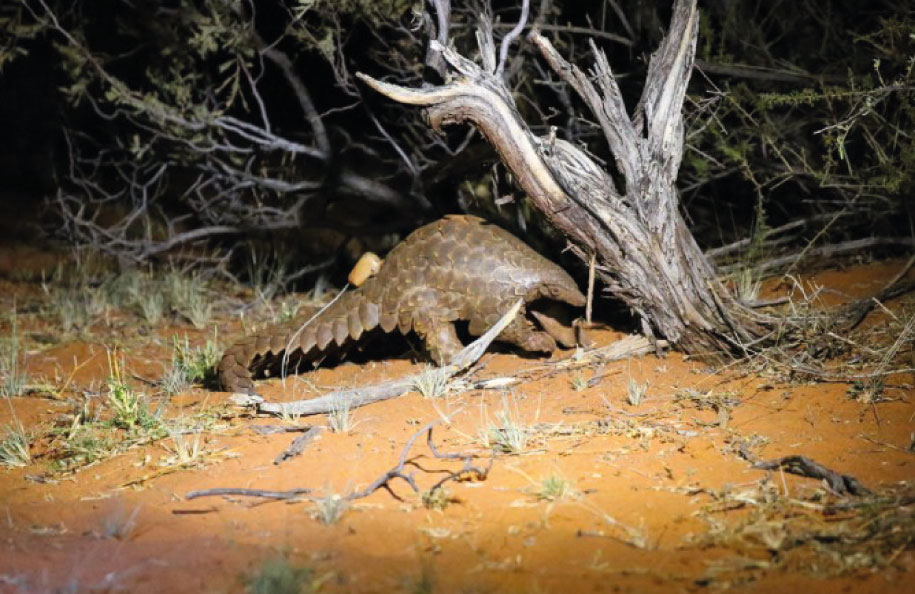 ---
2017 WINNER: THE ROYAL PORTFOLIO
THE SILO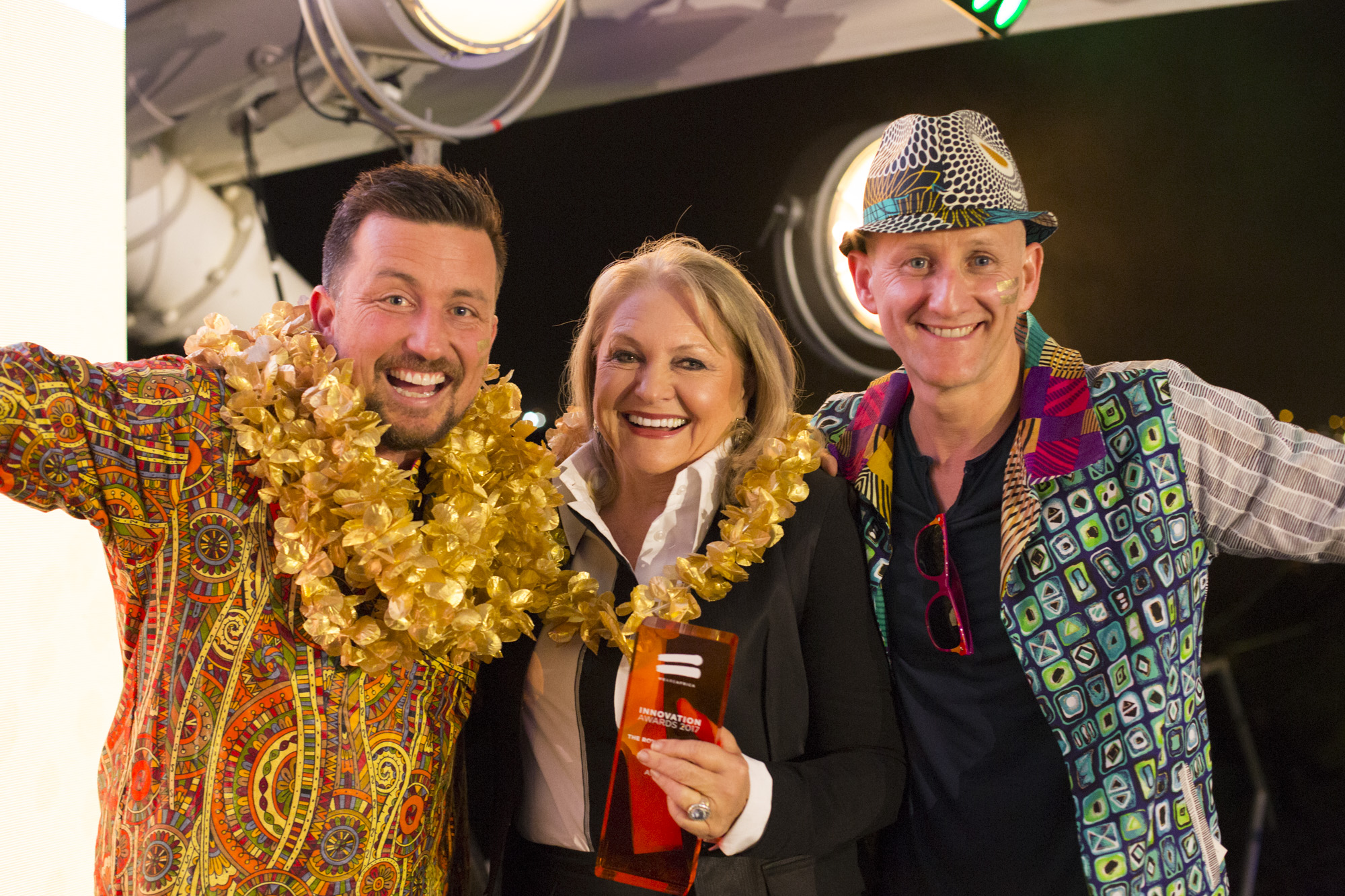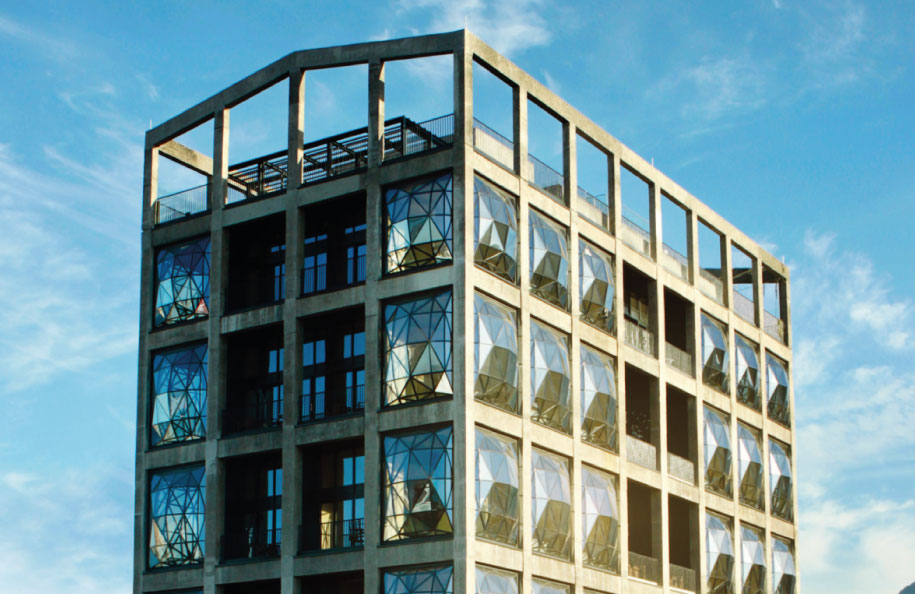 ---
2017 WINNERS (TIED): UTHANDO (LOVE) SOUTH AFRICA / TIME + TIDE
SPREADING SEEDS OF LOVE / HOME-BASED EDUCATION PROGRAMME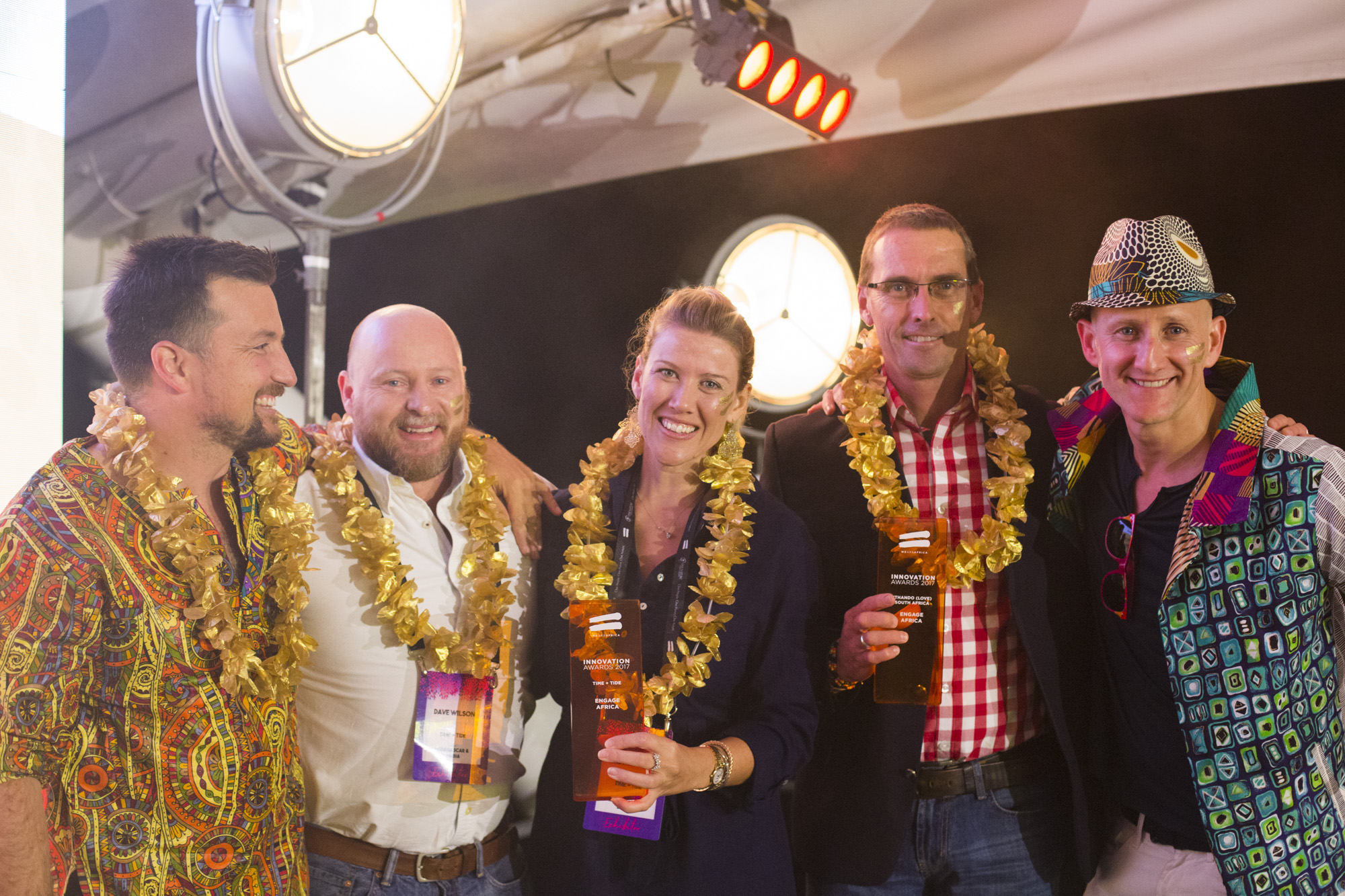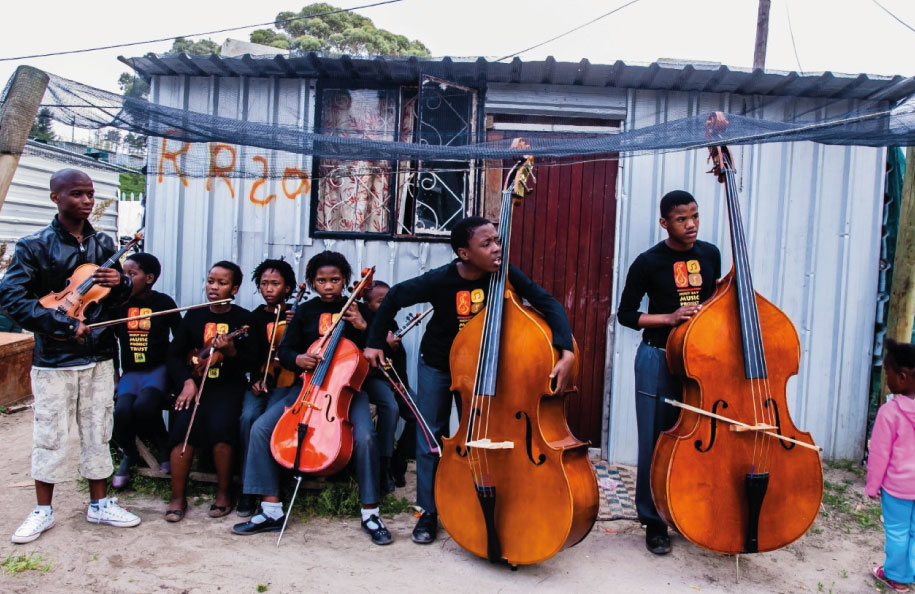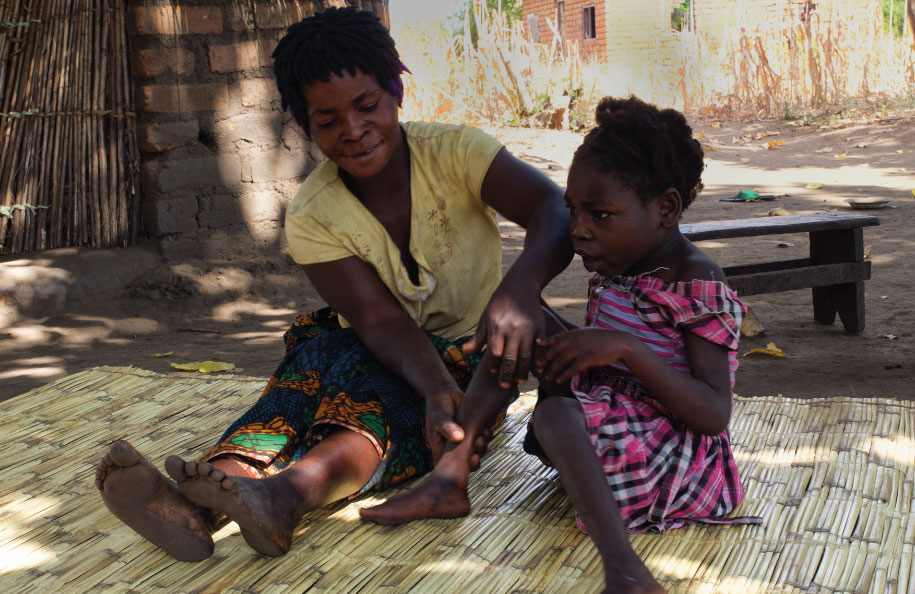 ---
2017 WINNER: ULTIMATE SAFARIS NAMIBIA
SAVING AFRICA'S GIRAFFE FROM SILENT EXTINCTION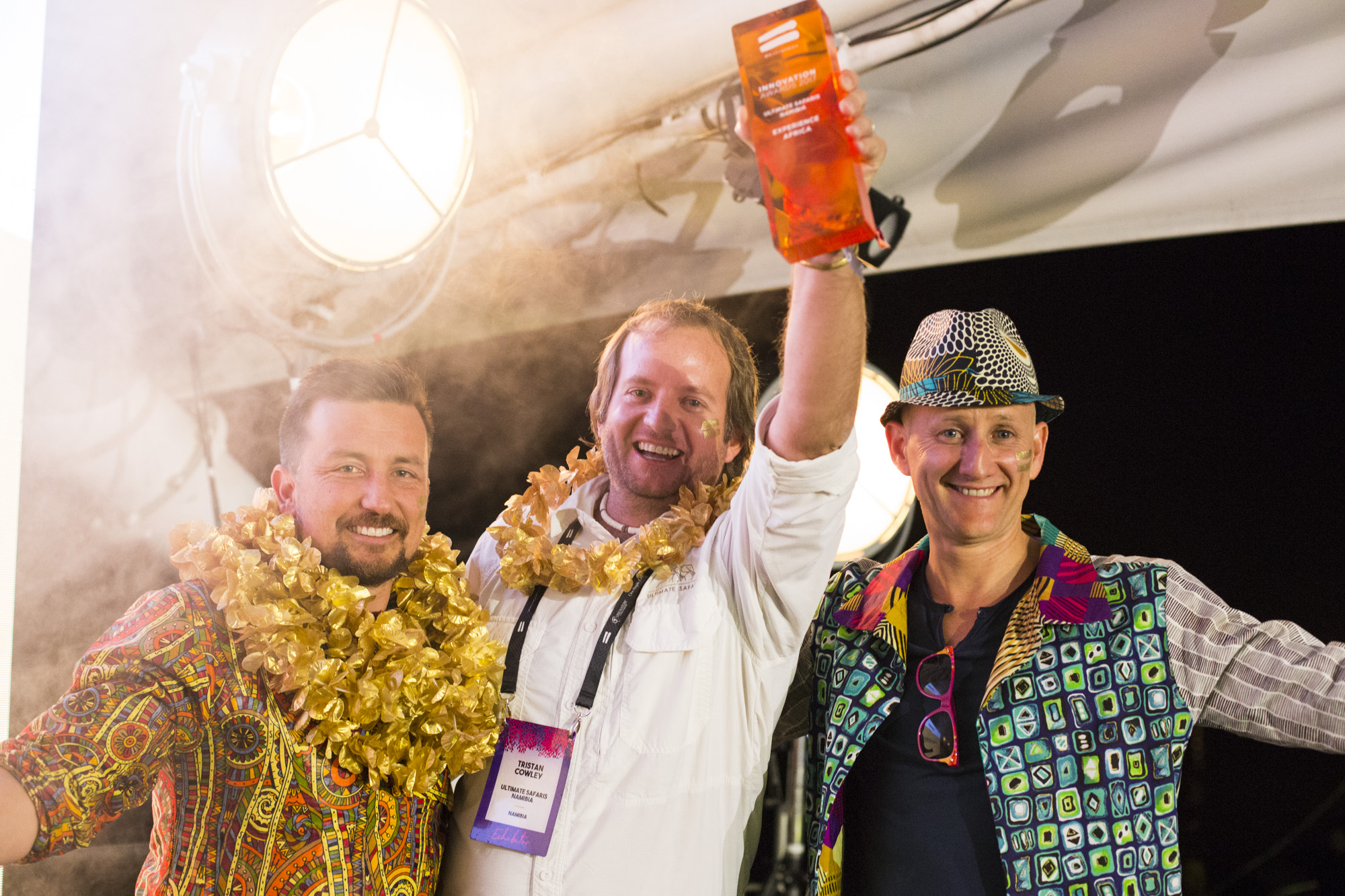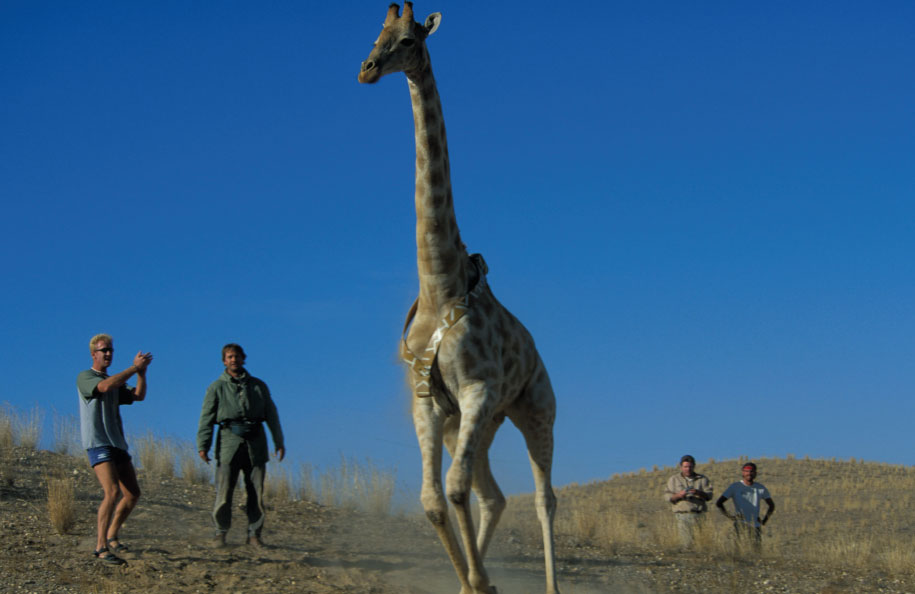 ---
2017 WINNER: YVONNE BAHLANGENE
AFRICAN BUSH CAMPS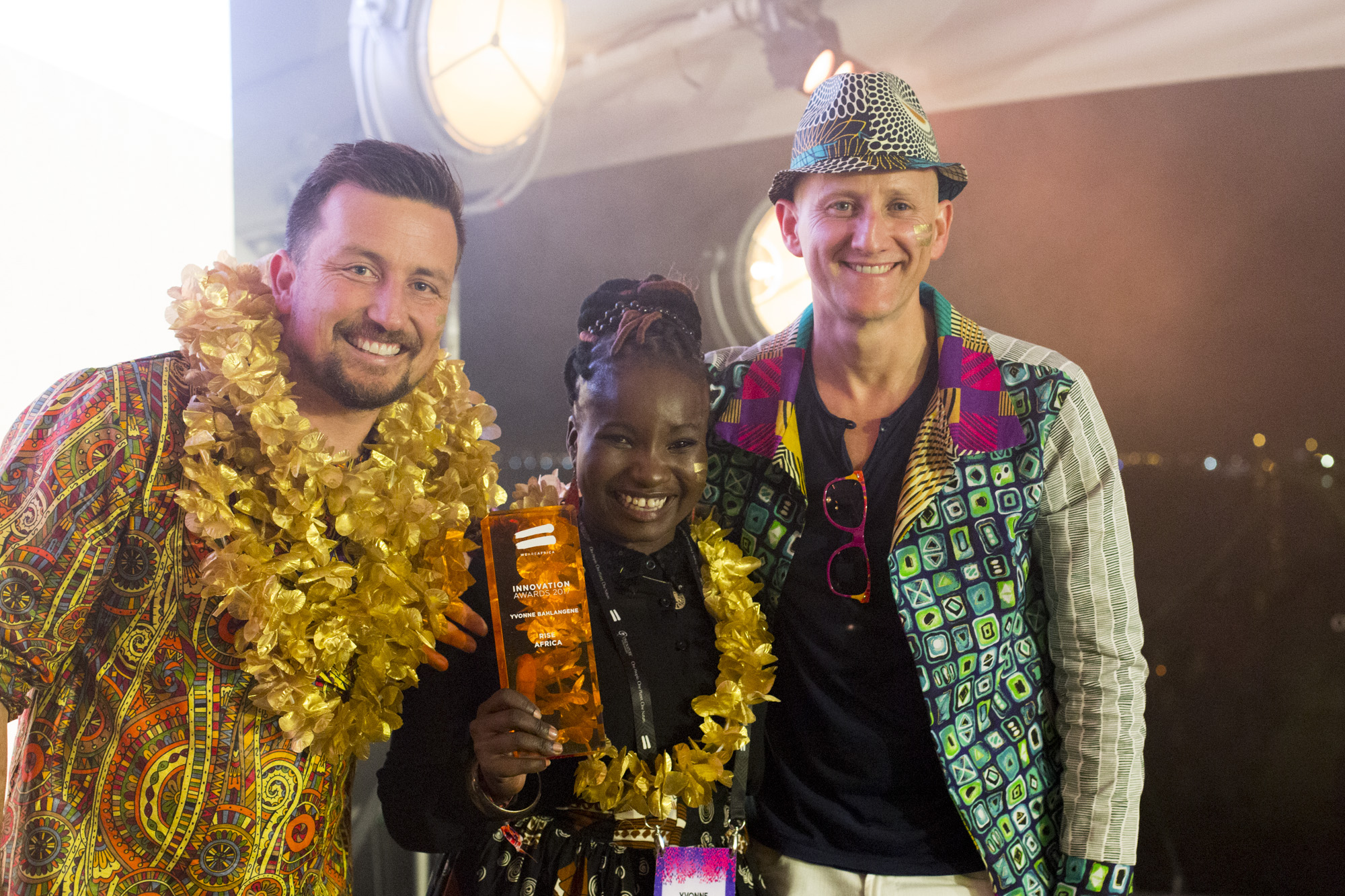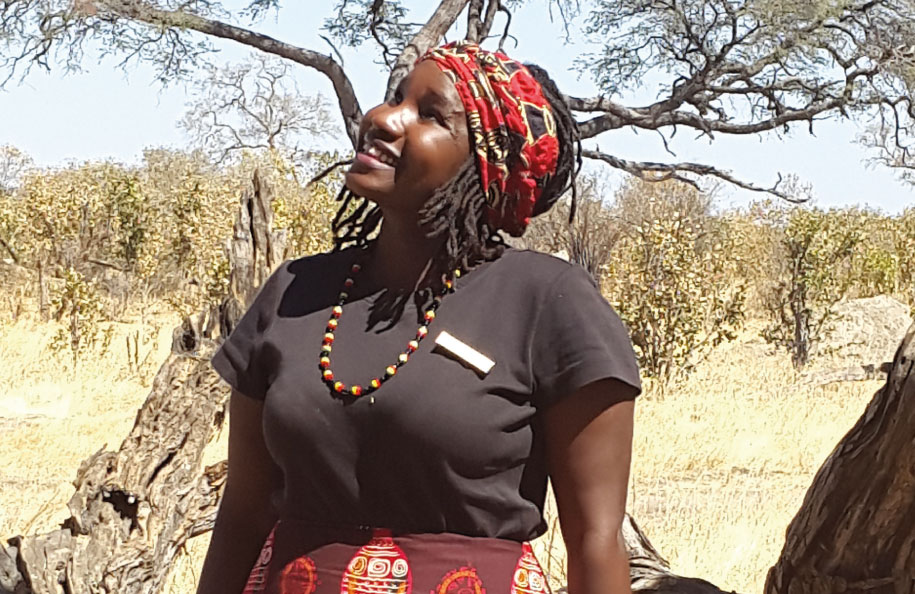 ---
2017 WINNER: BEKS NDLOVU
AFRICAN BUSH CAMPS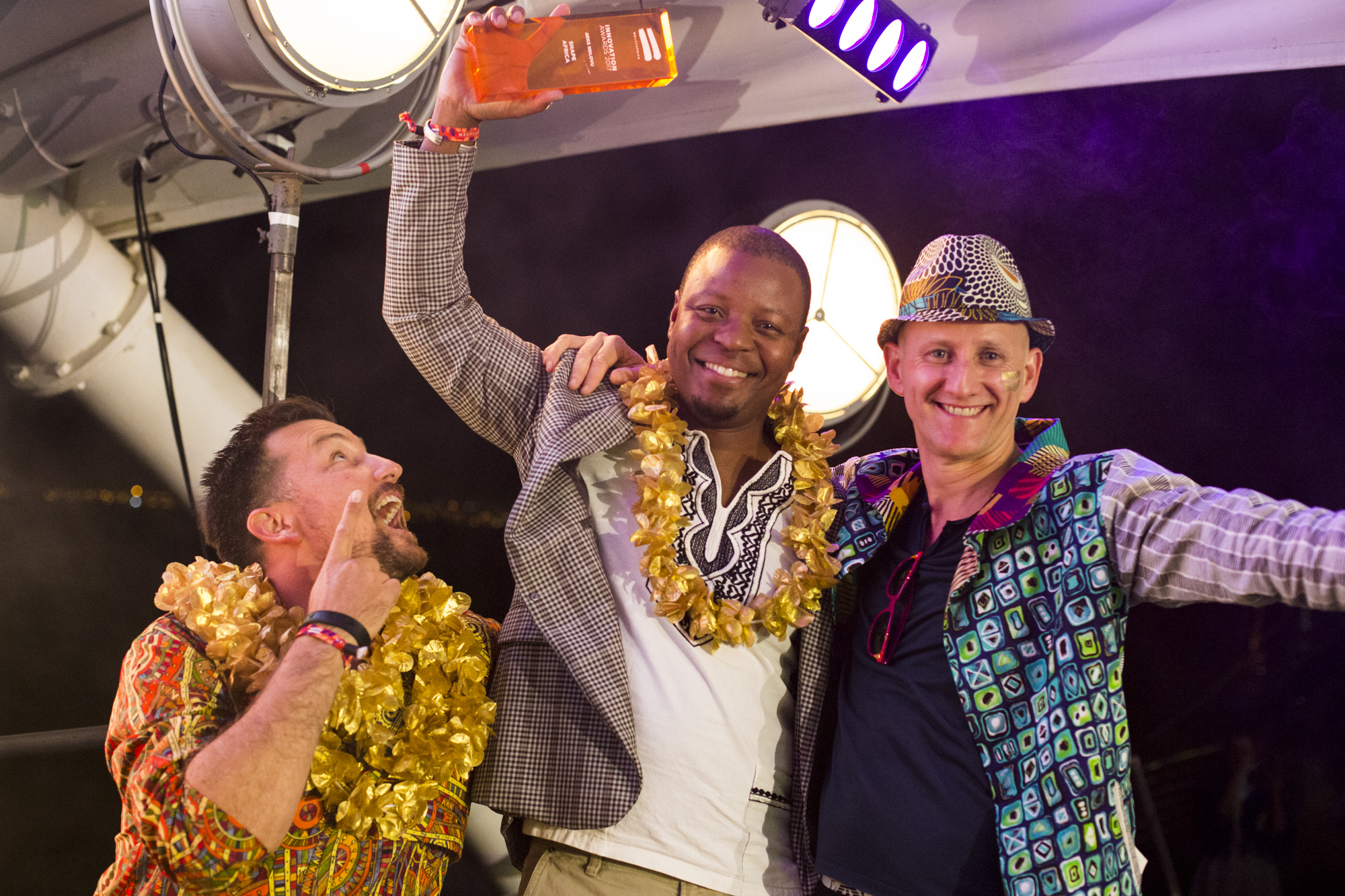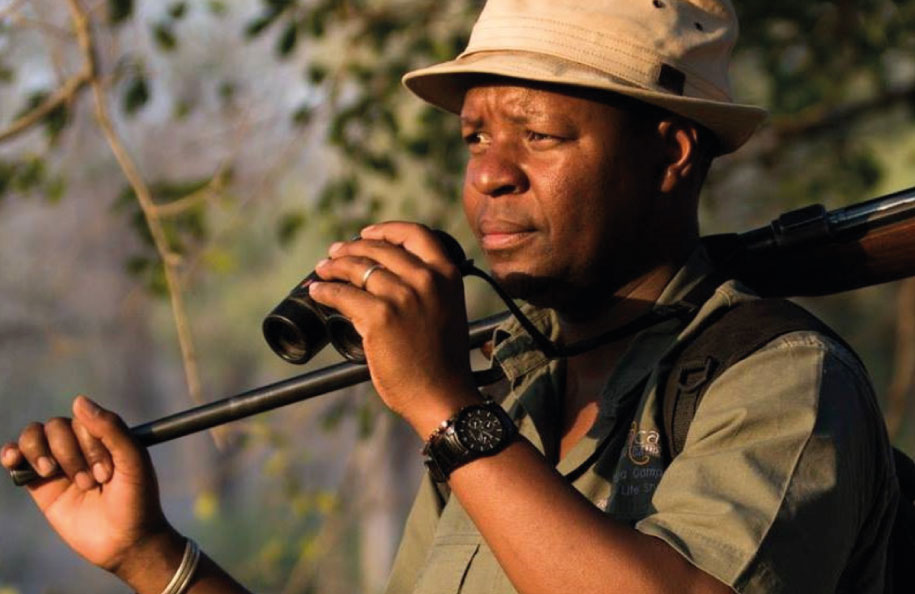 ---
2017 WINNER: JACADA TRAVEL
MASKING UP FOR GORILLAS